St. HOPE Company Started by Kevin Johnson buys Oak Park building for $2.6 Million
February 21, 2017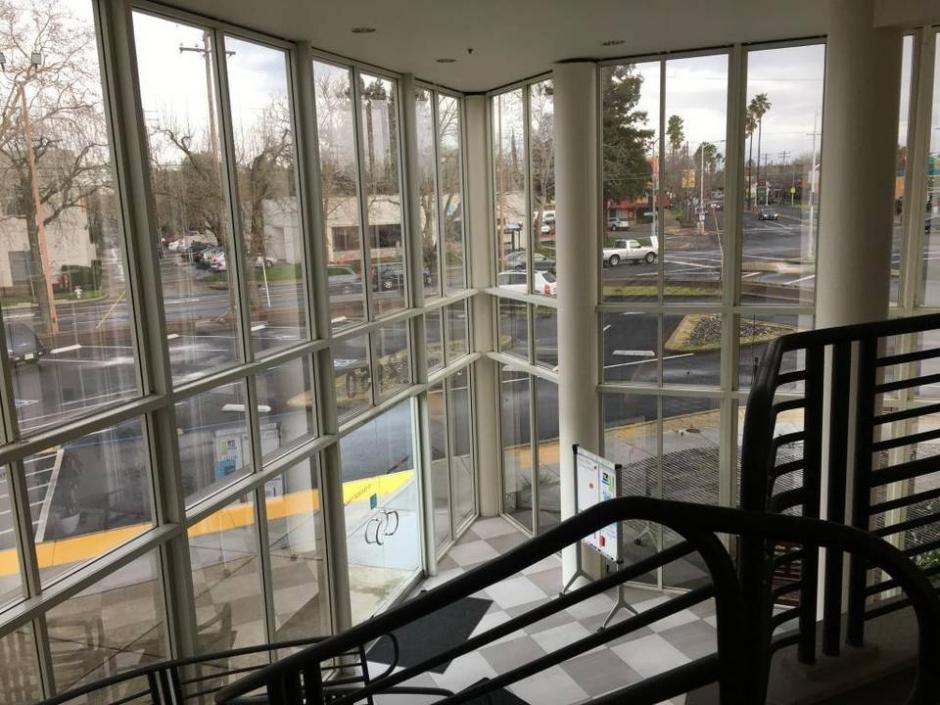 BY LORETTA KALB
lkalb@sacbee.com
St. Hope Development Co. has purchased a two-story building on Alhambra Boulevard for $2.6 million as part of a larger mission to invest in Oak Park and bring education services closer to St. Hope Public Schools, a spokesman said Tuesday.
Kevin Johnson, an NBA All-Star and former Sacramento mayor, launched both the development company and the charter public schools system more than a decade ago.
Tracy Stigler, development company president, said the nonprofit bought the long-vacant 14,400 square-foot building at 2450 Alhambra Blvd. in mid-January. The upstairs and half of the downstairs spaces house College Track Sacramento, which provides mentoring, workshops and tutoring to prepare students for college.
The balance of the downstairs space houses Sacramento's Teach For America, a national nonprofit in which teachers commit to working in underserved neighborhoods.
Stigler said the location provides more floor space to both organizations and allows students from Sacramento High, part of the St. Hope Public Schools charter system, to be within walking distance of after-school services.
Scott Raymond said his Raymond Investments bought the building, a former bank, in "rough" shape in 2015 and looked for a buyer. Raymond said he was introduced to Johnson and subsequently renovated the structure to accommodate the two new tenants as part of the property sale. The organizations moved into the building nearly a year ago, Stigler said.
Stigler said in an email that the Alhambra project "is a win-win because it serves the dual elements of investment and education."
"We have an investment providing an economic return while simultaneously providing an immense educational return to the students we serve," Stigler said.
St. Hope Development Co. borrowed most of its purchase money from Folsom Lake Bank, Stigler said. It also borrowed about 10 percent of funds from St. Hope Endowment and relied on some savings.
St. Hope Development's first project in Oak Park was the 40 Acres Art and Cultural Center, a retail complex on Broadway that includes Underground Books, Oak Park Old Soul and Twelve Loft Apartments. That project, announced in 2001, involved refurbishing the old Guild Theater and Woodruff Hotel buildings at 35th Street and Broadway, a complex that had been long vacant.
City Year Sacramento, a nonprofit group that provides academic, social and emotional support to students, has moved into 4,000 square feet in a St. Hope-owned site at 3400 Third Ave., where College Track and Teach for America formerly operated.
The development company also owns a building at 2331 Alhambra Blvd. at X Street. The structure is the home of the Asian Chamber of Commerce and an office of the Greater Sacramento Urban League.
Read more here: http://www.sacbee.com/news/local/education/article134143269.html#storylink=cpy