Underground Books: Preserving The Black Experience
President's Message - 8.22.23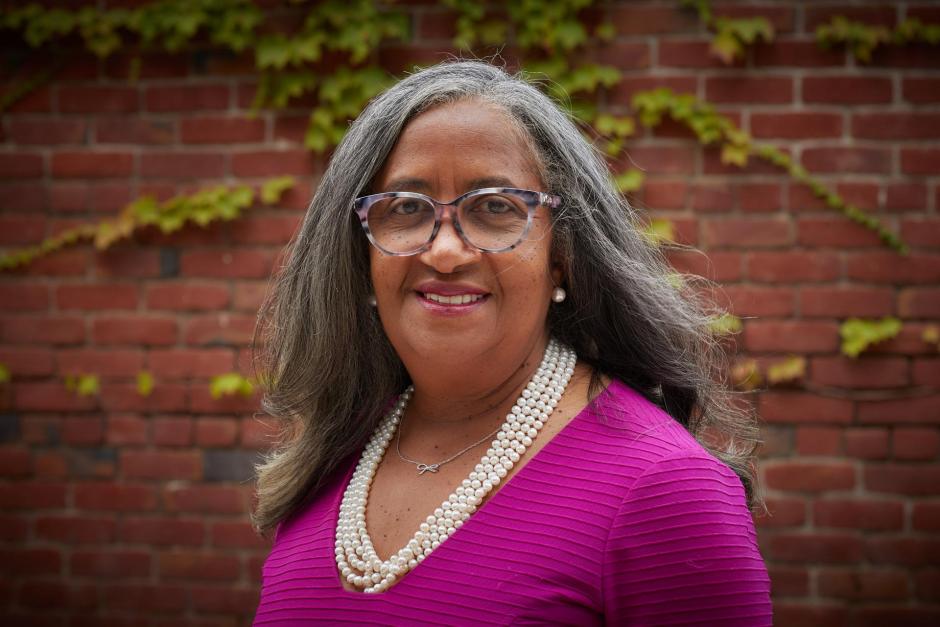 As students head back to school, I want to remind parents, students, and neighbors about the incredible community asset we have in Underground Books located in the heart of Oak Park. Underground Books opened in the summer of 2003 and is part of the 40 Acres Cultural Center that provides so many enriching entertainment and cultural activities for residents in the region.
After the only library in Oak Park closed in the 1970's, St. HOPE has been committed to ensuring that the community has easy access to books. Known as the "literary hub of Oak Park", Underground Books provides programs and learning opportunities for the community and contributes toward ensuring all children have the same access to education and knowledge. Managed and operated by Georgia "Mother Rose" West, the bookstore has proudly become a well-known pillar in the Oak Park community.
Underground Books hosts author talks and book signings by local and national authors, lectures, poetry events, children's activities, pop-ups by local black-owned vendors, and much more. I hope that you will join us on August 25 from 6-7:30pm for an intimate conversation on Art, Culture, Community, and Preserving The Black Experience with Milton "510″ Bowens, a nationally recognized artist and activist who has been creating powerful work for the past 20 years. There are always great events at Underground Books and of course lots of wonderful items to buy at the 40 Acres Market and online store. We hope you enjoy Underground Books as much as we do!
In community,
Cassandra H.B. Jennings
President and CEO
St. HOPE