Stanford Report Highlights St. HOPE Public Schools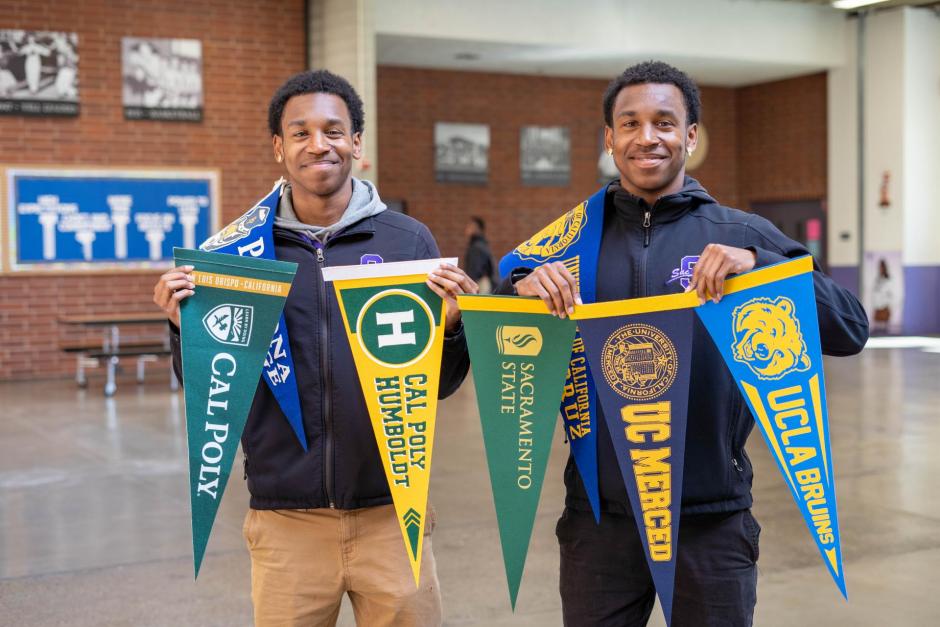 Stanford University's Center for Research on Education Outcomes (CREDO) recently released a report evaluating the current landscape of charter schools across America. The study found that in both reading and math, charter schools provide students with stronger learning compared with the learning in traditional public schools that are otherwise available to them.
We are thrilled that St. HOPE Public Schools was recognized as one of the charter management organizations throughout the country that is reducing opportunity gaps in both reading and math and proving that success can be scaled.
The report says," the real surprise of the study is the number of charter schools that have achieved educational equity for their students: we call them "gap-busting" schools. Ensuring equivalent yearly growth across student groups has two critical consequences. First, ensuring minority and poverty students learn on par with or better than their White peers interrupts or reduces the achievement gap. It happens regularly in a large swath of charter schools. More critically, there is strong evidence that these gap-busting schools can be scaled. Added to the traditional district schools that achieve similar results, this is the life-transforming education that so many students need. Second, these schools deliver hundreds of independent proof points that learning gaps between student groups are not structural or inevitable; better results are possible."
Here is a video that explains the findings from Stanford's CREDO report and a link to a California Charter Schools Association blog post with more information.