St. HOPE Public Schools

Kari Wehrly, Chief of Schools
KWEHRLY@STHOPEPUBLICSCHOOLS.ORG
Kari Wehrly began her career in education as a Teach for America corps member teaching 6th grade math in the rural region of Wahiawa, Hawaii. In her first year of teaching she led 78% of her students to score proficient or advanced on the Hawaii State Assessment compared to her schools highest historical achievement of 55% and the districts highest of 72%. Kari then went on to work with the Complex Area Superintendent as a district instructional coach focused on supporting principals in implementing data informed instruction, providing instructional support to the districts highest need teachers and developing the first ever complex area plan aimed to develop every teacher into a highly effective instructor. Kari spent a summer as a Corps Member Advisor for Teach For America where she implemented a rigorous training plan for twelve beginning teachers, developed and delivered curriculum sessions, conducted daily observations and provided teachers with critical feedback to improve their effectiveness in the classroom. Kari initially joined St. HOPE as a 6th grade math teacher and grade level chair before spending five years as the Principal of PS7. In her time at PS7 Kari worked to develop a consistent, highly effective administration team that worked under her leadership to ensure smooth school-wide operations, strong school and classroom culture and rigorous and aligned common core instruction in every classroom. Kari is dedicated to the scholars, families and staff at St. HOPE Public Schools and is committed to ensuring that all scholars are put on the path to and through college at each step in their educational journey. Kari now leads our schools as the Chief of Schools.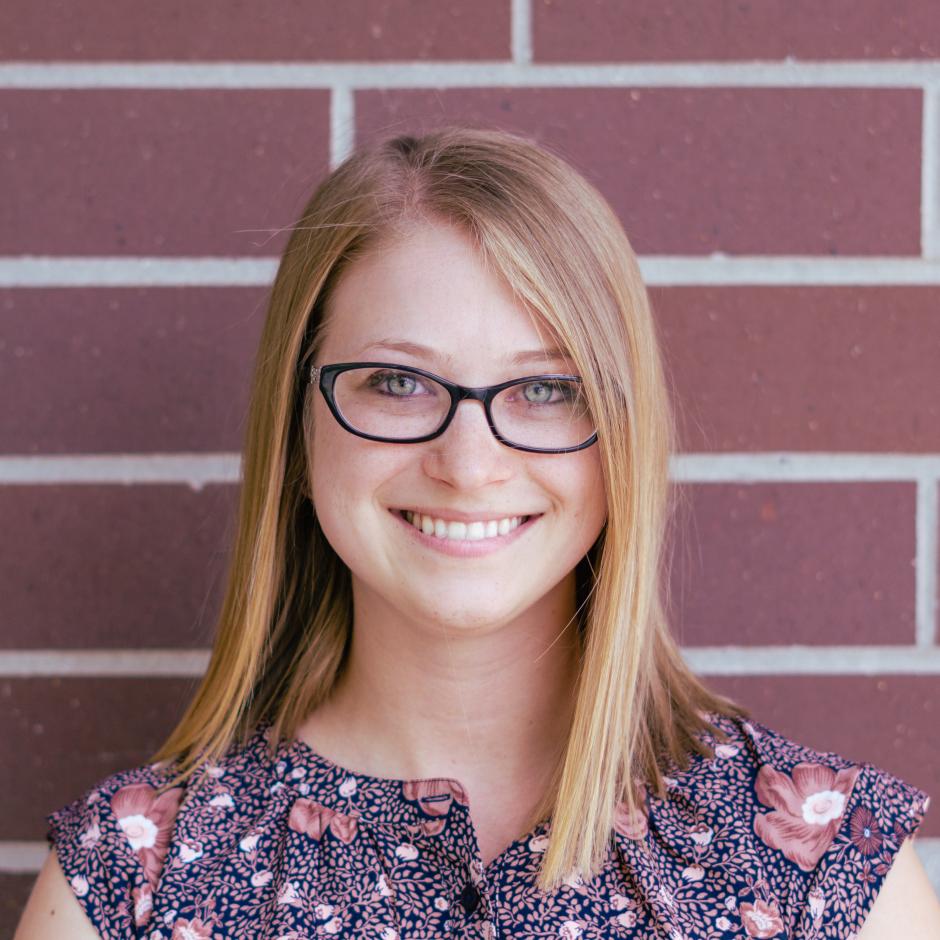 Nicole Bibel, Site Lead OPPA 8th Grade
nbibel@sthopepublicschools.org
Nicole Bibel joined the 2013 Sacramento Teach For America corps after graduating from UC Davis, and has been working with St. HOPE ever since. She spent five years teaching 8th grade math at Oak Park Prep, where her students earned some of the highest CAASPP scores in the city. She is excited to expand her impact by working as the Oak Park Prep Site Lead, and also supporting math teachers at Sacramento Charter High School.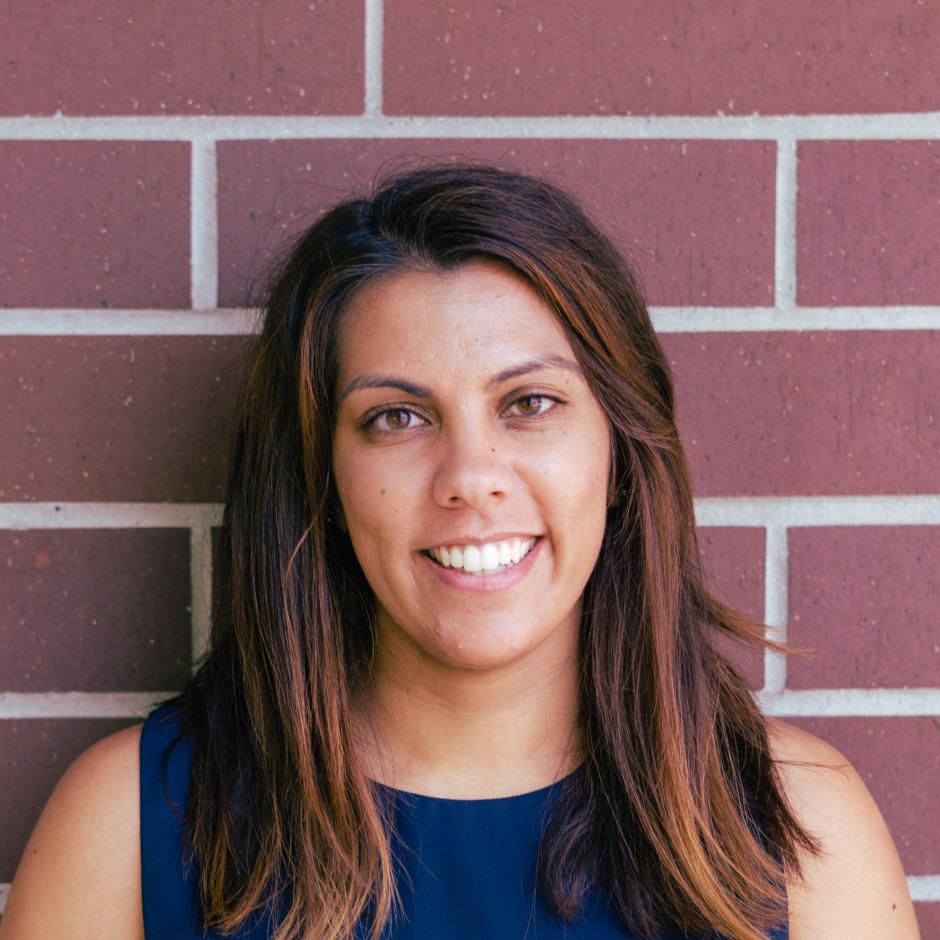 Priya Singh, Site Lead 6-9
psingh@sthopepublicschools.org
Originally from Sacramento, Priya Singh joined St. Hope Public Schools as a 6th Grade Science Teacher at PS7 Middle School and founding Teach For America Sacramento Corps Member. After teaching both sixth and seventh grade science, Priya transitioned into the role of Dean of Culture and Operations at PS7 Middle School for three years. As the Dean Of Culture and Operations, Priya worked to improve both school wide joy and culture as well as strengthen school wide operations and procedures. She is excited to expand her impact to the 9th Grade Academy at SCHS.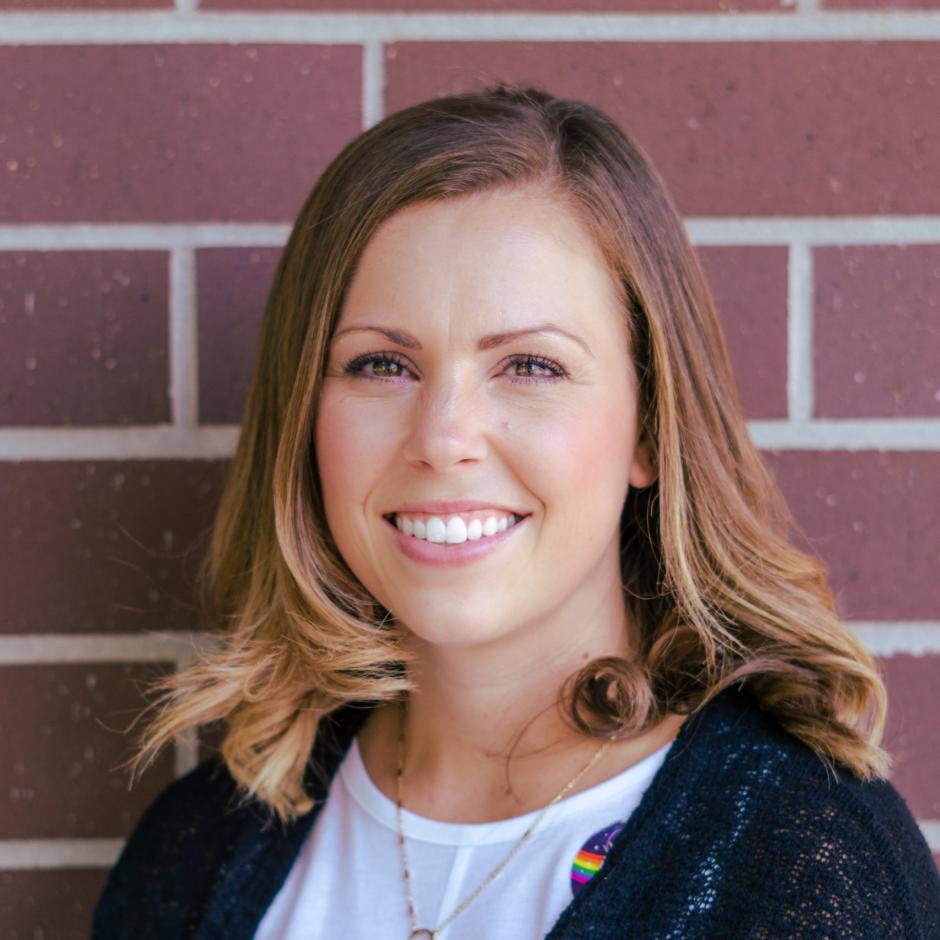 Elisha Ferguson, Site Lead TK-5
eferguson@sthopepublicschools.org
Born and raised in Northern California, Elisha joined St. HOPE Public Schools at the start of the 2016-2017 school year. Elisha has served as the Assistant Principal at PS7 Elementary and has supported all operations, procedures, the TK-1st grade level team, and the Front Office and Dean's positions. Elisha has worked to bring tradition, excitement and investment to the PS7 Elementary campus and has partnered with the Sacramento County Library, Food Literacy & Raley's, the Sacramento State Dental Program and other community organizations to bring different opportunities to the scholars at PS7 Elementary. Prior to joining St. HOPE Public Schools, Elisha was a founding TFA corps member in rural South Carolina, and the founding Special Education Director at EAGLE College Prep in St. Louis, where she oversaw and managed the Special Education Department for three charter schools in the city of St. Louis. This year, Elisha is excited to continue to work with PS7 scholars, families, and staff, and to build upon the positive culture at PS7E!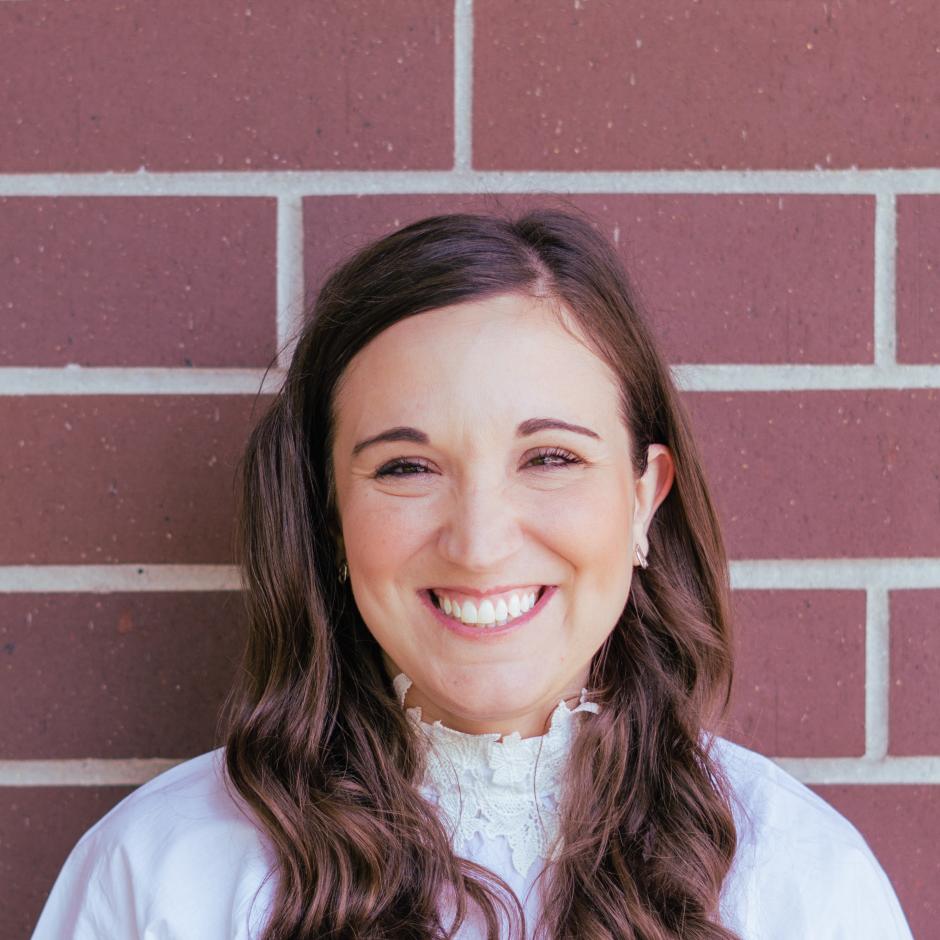 Rebecca Matt, Dean of Culture and Instruction 10-12
rmatt@sthopepublicschools.org
Rebecca Matt grew up in Southern Oklahoma and is a proud older sister to five younger brothers. She earned her undergraduate degree in Education from the Southeastern Oklahoma State University. From there, she taught at Oklahoma City public schools for eight years while earning her Graduate Degree in Education from the University of Central Oklahoma. In 2014, she joined the Teach for America Central Oklahoma staff. She was an instructional coach for grades pre-k to 12th grade across several Oklahoma City districts. Through Teach for America, she heard about St. HOPE's mission for students and was instantly hooked. She moved to Sacramento in August of 2017 to join the Sac High staff and taught as a special education teacher. Today she serves as Dean of Culture and Instruction for 10th-12th grade. Rebecca is passionate about supporting and valuing teachers so that teachers can be at their absolute best for scholars. When not at Sac High, Rebecca is most likely reading young-adult novels, spending time with friends, or obsessing over the newest episode of Rupaul's Drag Race!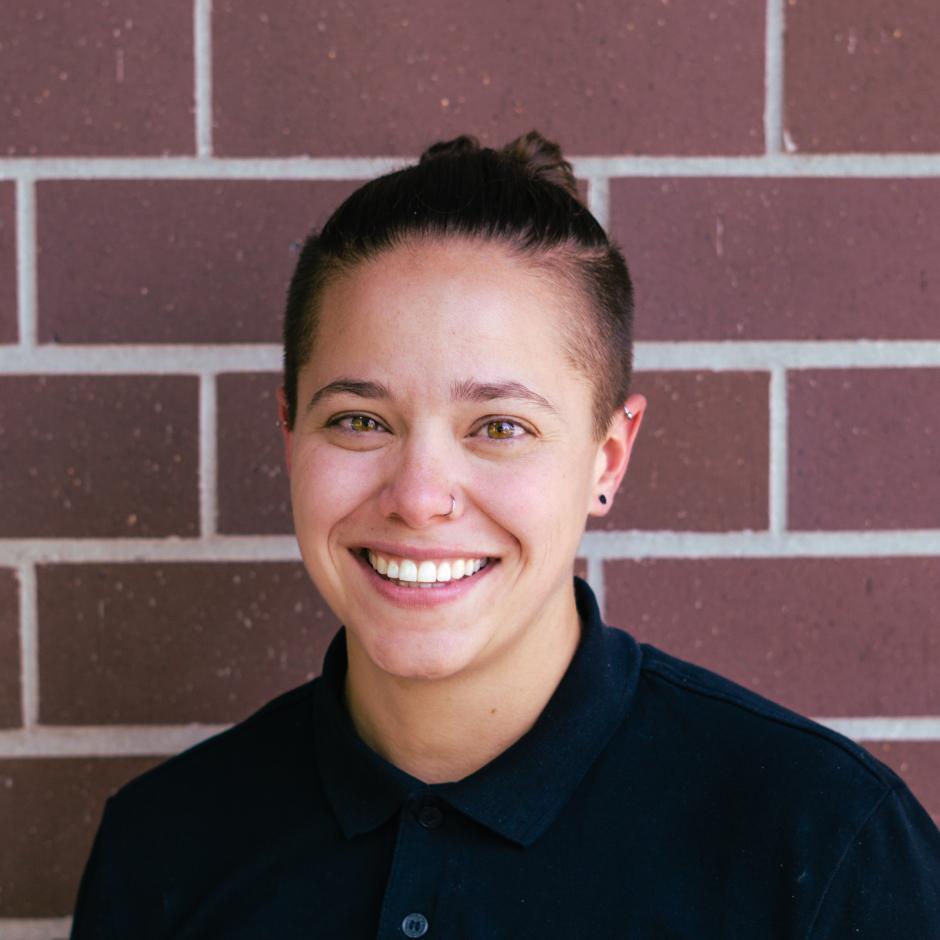 Mikaela Berthiaume, Dean of Culture and Instruction K-9
mberthiaume@sthopepublicschools.org
Originally from St. Albans, Vermont, Mikki Berthiaume, better known as Ms. B, earned her degree in Mathematics from Western New England University in 2012. She then joined St. HOPE as a Founding Corps Member with Teach for America Sacramento. She began her career as the 7th grade math teacher at PS7 Middle before looping up with her scholars to 8th grade math the following year. During her five years of teaching 8th grade math, Ms. B's scholars consistently landed among the top performing schools in the city. In 2016, her scholars achieved the highest results of any middle school in Sacramento on the statewide assessment. As a result, in the fall of 2016 Ms. B was named St. HOPE's Educator of the Year. In 2017, in an effort to broaden her impact on student achievement, Ms. B stepped out of the classroom and into an Instructional Coach role for math teachers and now serves as the Dean of Instruction & Culture for grades 2-9. Ms. B believes that all students are capable of achieving and that the students at St. HOPE are truly the BEST scholars in the city. Her favorite things about working here are building relationships with students and families, helping teach scholars to believe in themselves, and coaching the girls' basketball team.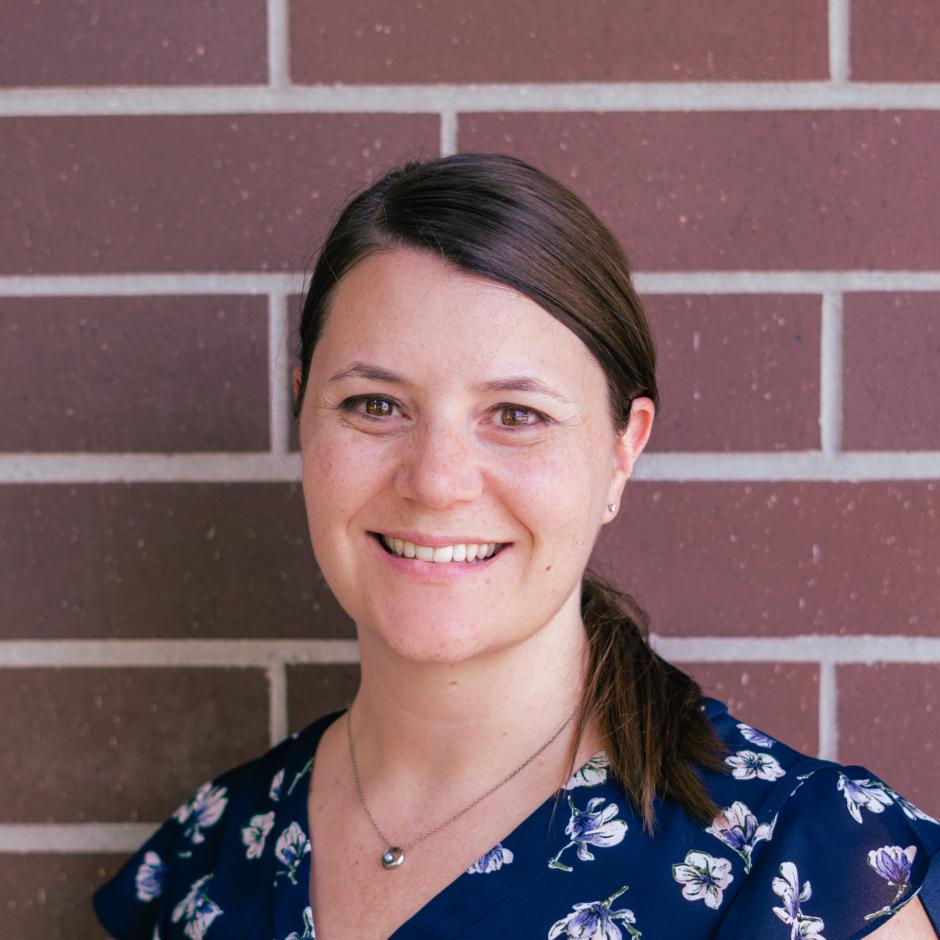 Molly Sangalang, Dean of Culture and Instruction K-9
msangalang@sthopepublicschools.org
As Dean of Culture and Instruction, Molly Sangalang oversees the ELA/Humanities Department as well as Special Education. Molly has served as the PS7 Assistant Principal for the last 4 years. Prior to this role, Molly was a classroom teacher and spent several years in Massachusetts as part of a teacher leadership team hired to turn around some of Boston's lowest performing schools. After almost 15 years in the classroom, Molly is passionate about providing support and professional development for teachers as well as developing rigorous curriculum that leads all scholars to achieve. She is also extremely passionate about literacy and loves to share that passion with our scholars! Her work is focused on the belief that if you can read, you can learn anything! While at St. HOPE, Molly has worked to align all instruction to the Common Core, initiate reading intervention programs, and prioritize family involvement in literacy. Molly is looking forward to another great year at St. HOPE!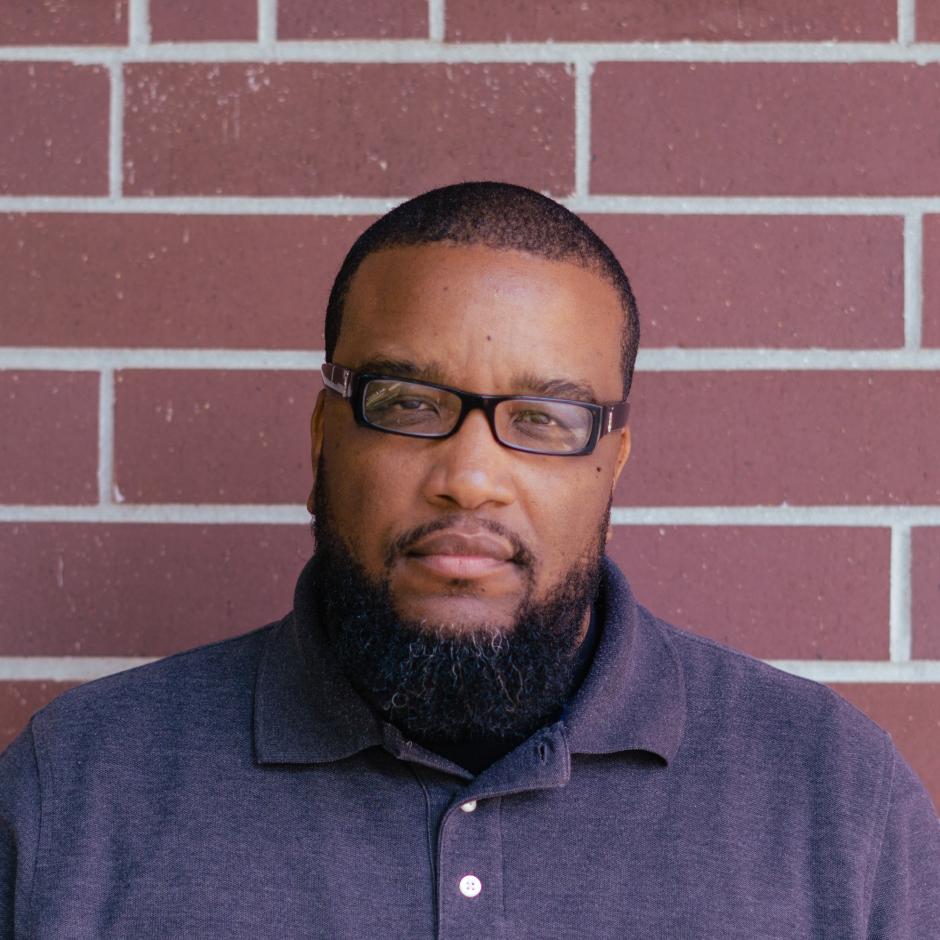 Ken Powell, Head Dean of Students
kpowell@sthopepublicschools.org