St. HOPE Academy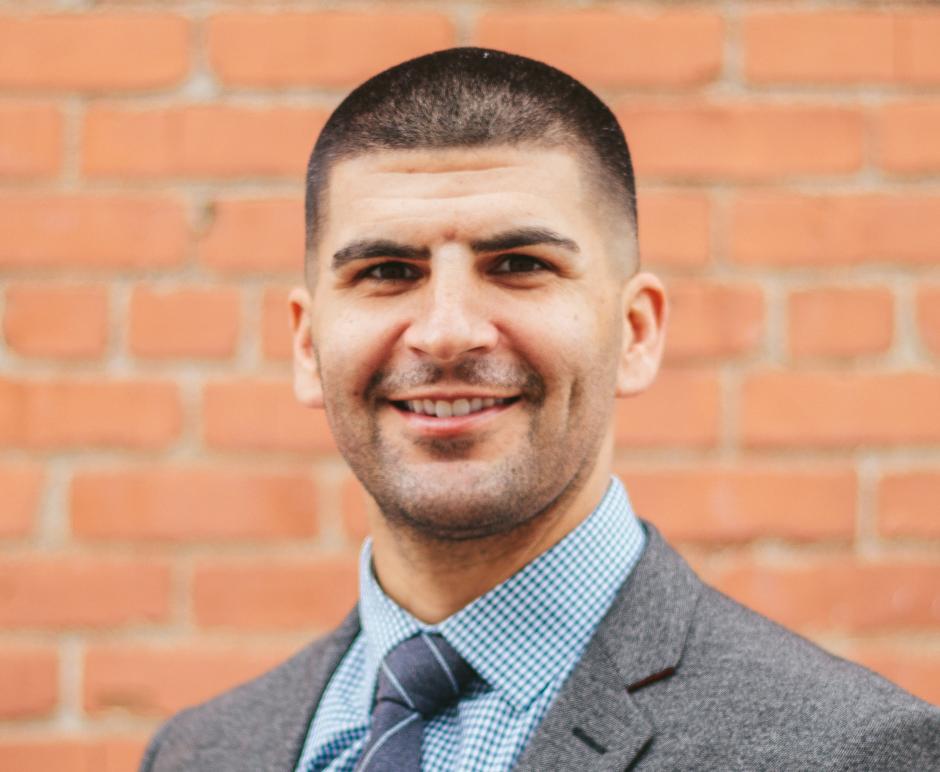 Jake Mossawir, President/CEO
jake@sthope.org
Jake currently serves as President/CEO of St. HOPE after having served as the founding Executive Director of City Year Sacramento. Previously, he spent numerous years as the Sacramento Communications Director at Moroch PR, managed multiple public affairs campaigns at Randle Communications, and was an appointee of the Governor of California. Jake has dedicated countless hours to the Sacramento community, serving on multiple boards, including the Sacramento Asian Chamber of Commerce, Ronald McDonald House Charities, College Track, American Leadership Forum, St. HOPE Public Schools and the Historic California Governor's Mansion Foundation. He attended UC Davis for his undergraduate degrees in both Political Science and African American Studies, is a graduate of Leadership Sacramento, the Nehemiah Emerging Leaders Program, and is an American Leadership Forum Senior Fellow. Mossawir also holds an MBA in finance from Drexel University.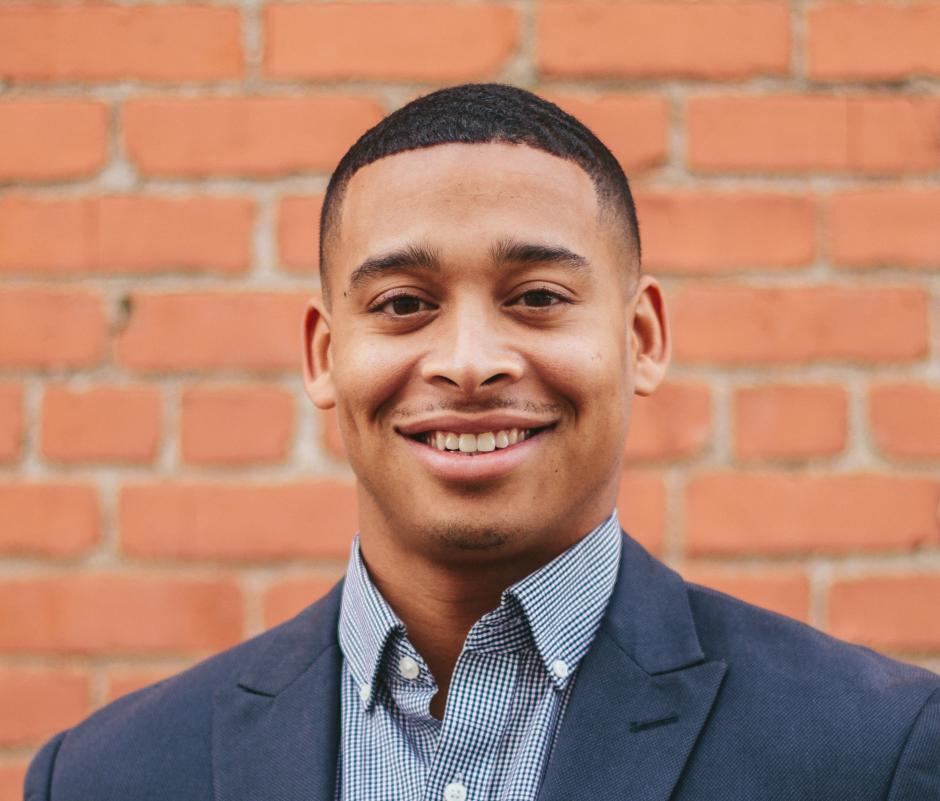 Julian Love, Chief Finance Officer
julian@sthope.org
Julian began his career in the private sector in General Electric's Financial Leadership Program where he had the opportunity hold a variety of financial analyst roles across 3 different business units. He later accepted a management consulting role with Ernst & Young's Finance Transformation practice where Julian focused on finance process improvement, ERP implementations, and business development. After gaining extensive experience in finance, operations and information technology in the private sector, Julian began to pursue his passion for education and honest politics, accepting a role with Leadership for Educational Equity (LEE). As LEE's Director of Strategy, he focused on financial management, performance management, member outreach, and crafting the social media marketing campaign strategy. After spending 10 years on the East Coast Julian decided it was time to pursue the work he is so passionate about back home in Sacramento which lead him to St. HOPE. Julian earned his undergraduate degree in Finance from North Carolina Agricultural & Technical State University and is a 2018 Masters of Public Administration candidate at the University of Southern California.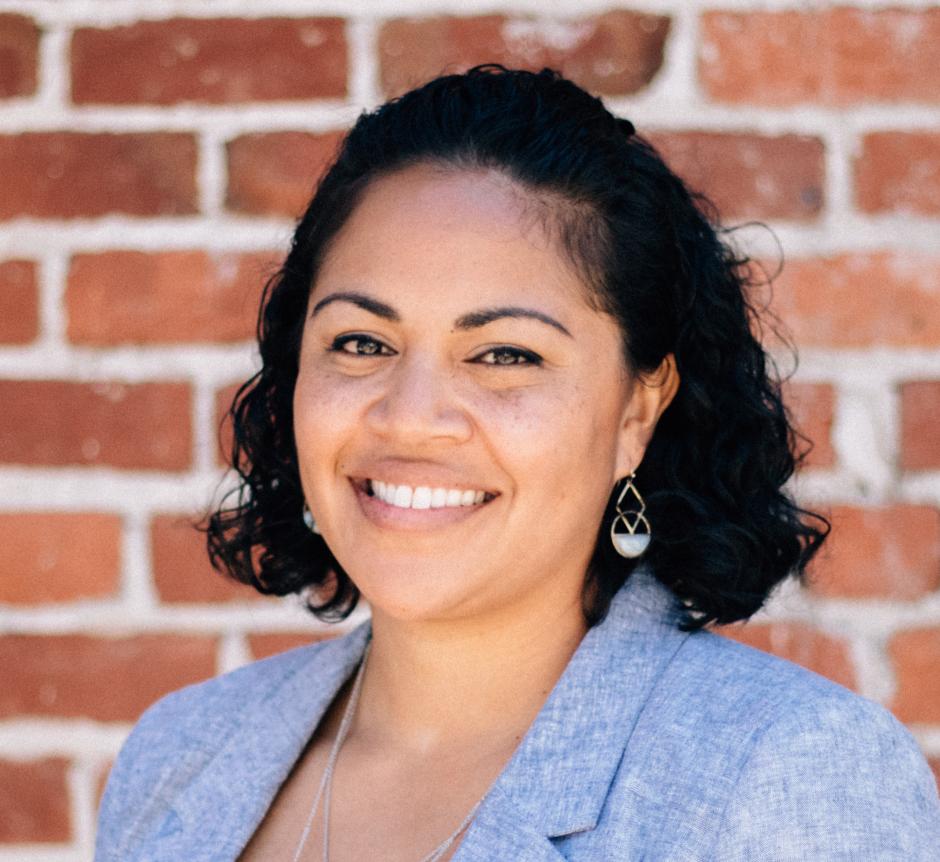 Tiffany Fraser, Chief Talent Officer
tiffany@sthope.org
California State University Sacramento graduate, Tiffany Fraser, leads recruitment and retention. She has spent the past 10 years building successful and effective teams in the private and non-profit sectors through both her own organizations and various board positions. Previously, she served as head of operations and logistics for a Sacramento product development company, accelerating their growth exponentially within a year. Tiffany co-founded the Street Soccer USA Sacramento chapter, as well as a College-to-Career program for CSUS student athletes. She serves on multiple boards including the Nehemiah Emerging Leaders Program Alumni Association, Street Soccer USA: Sacramento, and WomenUp. She was awarded for Exceptional Women of Color by the Sac Cultural Hub in 2016 and was a Sacramento Business Journal 40 Under 40 Honoree in 2014. Tiffany is also a founding member of WomenUp, an organization that aims to increase women's role in the global economy by providing leadership training, mentorship and support to girls and women through every stage of their lives and careers.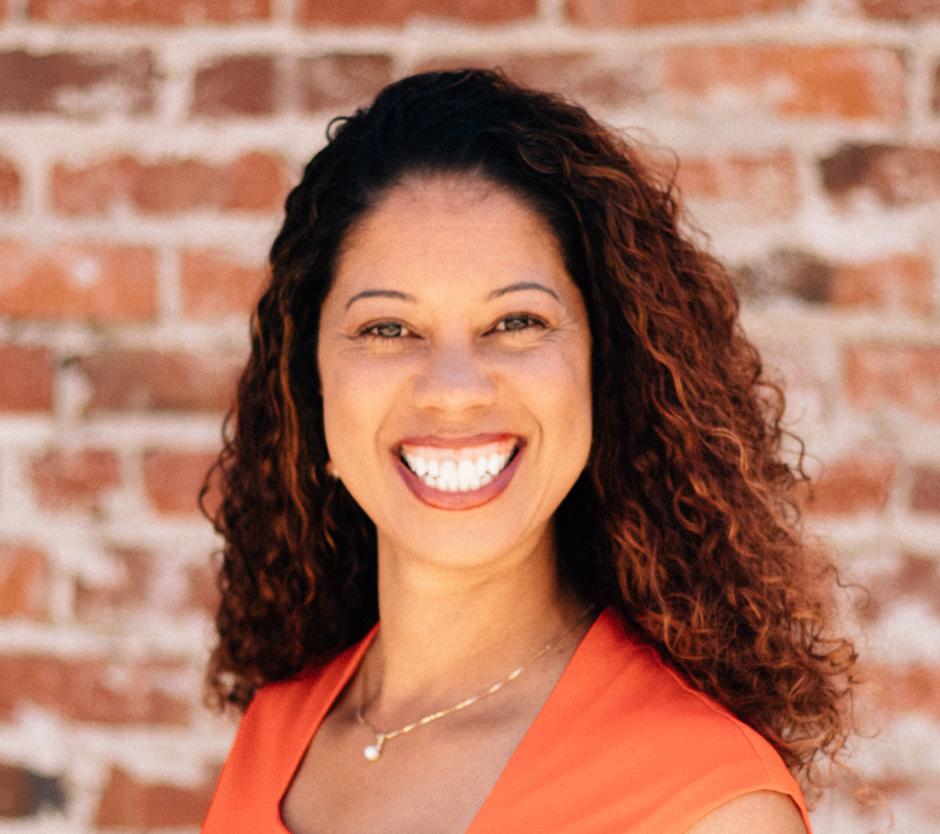 Adrianne Hall, Vice President of Programs and Operations
adrianne@sthope.org
Adrianne Hall returned to St. HOPE this year after serving as Mayor Johnson's Executive Assistant for the past 7 years. After receiving her B.A. from Arizona State University, Adrianne joined the St. HOPE family in 2001 where she assisted with several projects at both St. HOPE Public Schools and St. HOPE Development Company. Adrianne is currently the Vice President of Programs and Operations and when she's not working at St. HOPE, she enjoys spending time with friends and family.