Sheeana Cahill
PS7 Elementary Instructional Coach, 5th Year at St. HOPE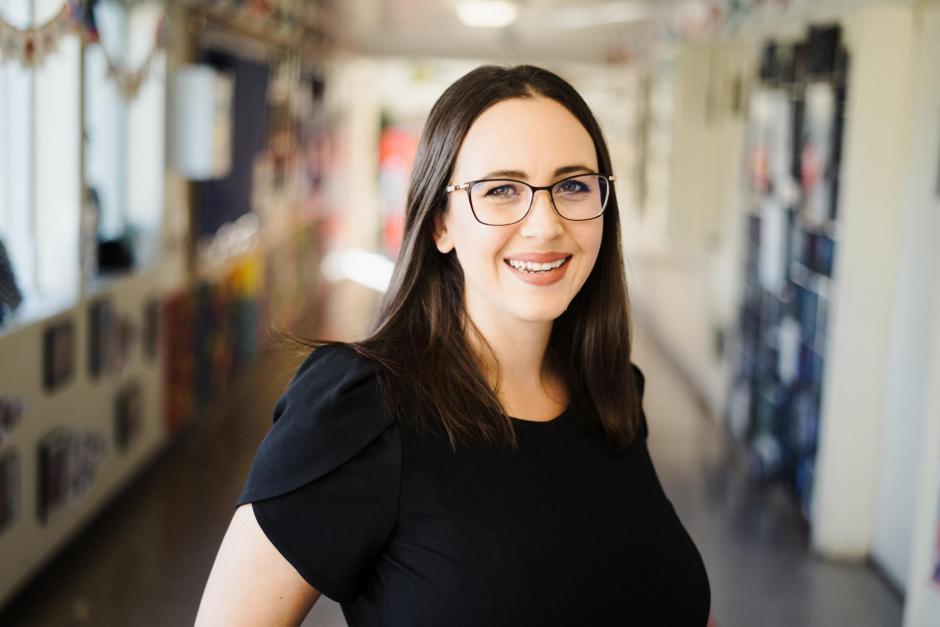 Sheeanna Cahill says she experienced first-hand how impactful education could be as she was the first person in her family to graduate from college. She says it's important to work for a school that is truly invested in ending the inequalities in the education system and is very proud of the work St. HOPE is doing to close the achievement gap.
Sheena says her favorite thing about working at St. HOPE is being surrounded by like minded individuals as she knows that everyone is committed to the mission and vision of providing all scholars with the high quality education they deserve. Sheena decided in first grade that she was going to be a teacher and never wavered in pursuit of that dream. She says, "it is the most rewarding career and I can't imagine doing anything else."
A graduate of Chico State, Sheena taught 2nd, 3rd, and 4th grade in California and Texas before coming to St. HOPE where she is currently the PS7 Elementary Instructional Coach. She enjoys reading, traveling, and spending time outdoors with her husband and young daughter in her free time.