PS7 Alum are Achieving the Mission
By Staff Writer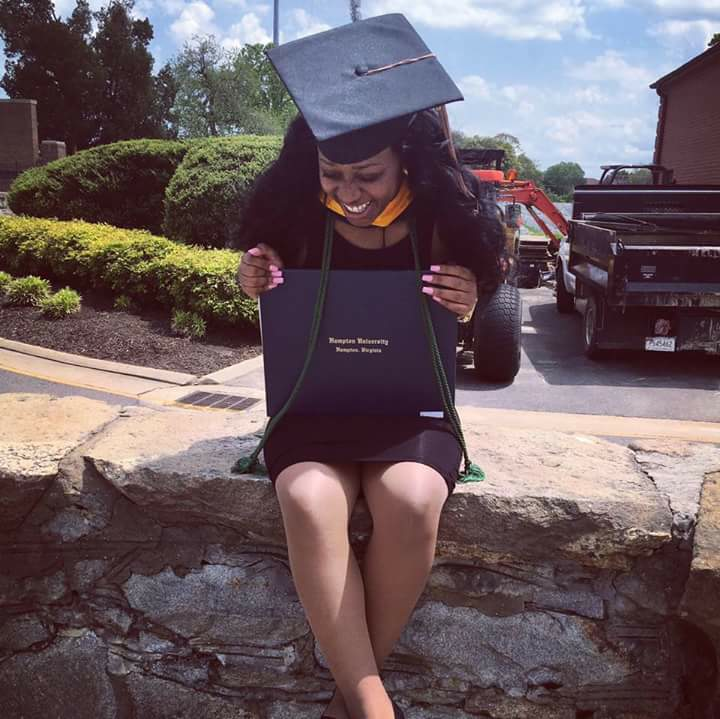 In August 2003, PS7 opened its doors as a K-4 school in south Oak Park. Almost 200 students in kindergarten through fourth grade sat on the blacktop for the school's opening ceremonies, which included Mayor Kevin Johnson, founding principal Herinder Pegany, PS7's founding team, which included Patricia Burks, and not to mention countless excited parents and community members.
On those first days of school, thirteen years ago, students learned what their class year was. The first fourth grade scholars were referred to as the Class of 2016. 2016 was not the year they were set to graduate from high school, but instead referred to the year these scholars would be eligible to earn their four-year college degree.
Over the years PS7 has changed dramatically, but the school's core mission maintains the same laser-like focus on students graduating from four-year colleges. PS7 now serves students in grades TK (transitional kindergarten) through 8. In addition, PS7 has increased dramatically in size and will serve over 600 students this fall on two campuses (TK-5 at the elementary and 6-8 at the middle school).
Those 4th graders who were so excited and full of joy way back in August of 2003 are now starting to earn their degrees from four-year colleges and universities across the country, living up to their namesake as the Class of 2016. From HBCUs such as Hampton and Morehouse, to schools closer to home such as CSU East Bay, PS7 alumni are fulfilling St. HOPE's mission and are preparing for the next step in their lives; applying their college degrees towards making a positive change in their community.