Lesley Ezero
TK & Kindergarten Teacher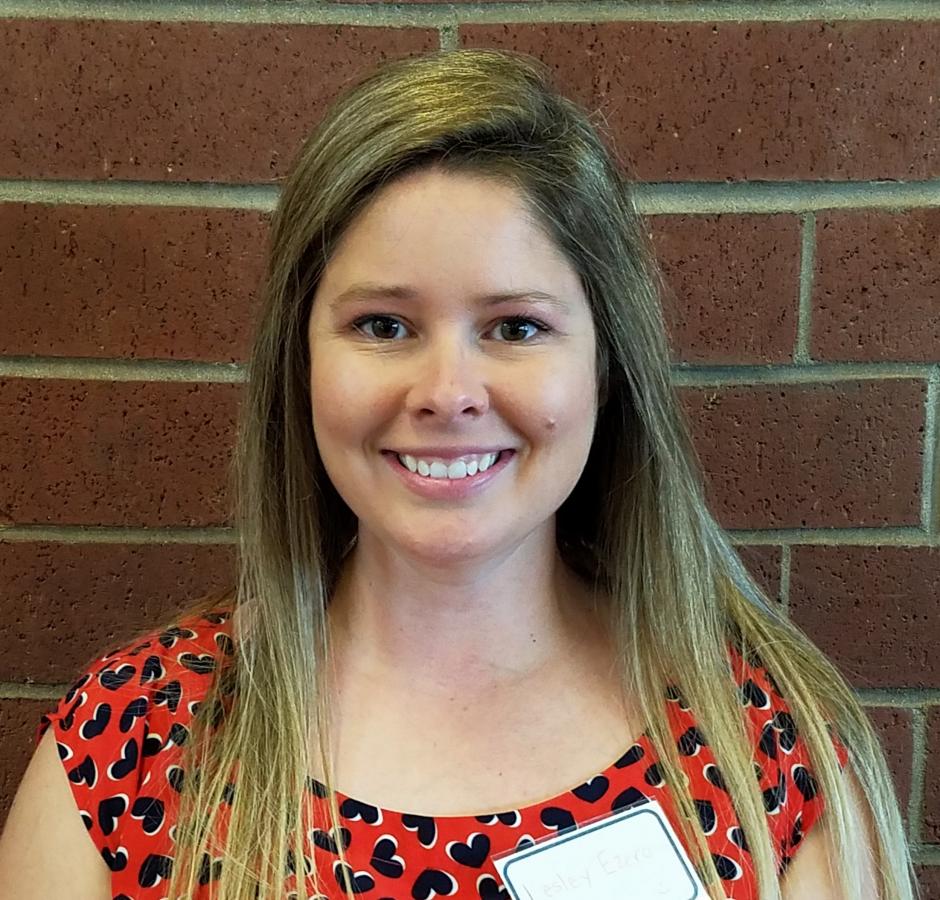 What is your commitment to urban education and why have you chose to work at SHPS?
I choose to work at PS7 because I truly believe in the mission and vision. All children have the ability to be successful. All children can work hard and earn a seat at a four year college and ultimately a college degree. It's our job to give them the best start in life. I love my position because I am the foundation to a life-long love of learning.
What are your greatest highlights in working in education?
I see children come in to a school environment with little background knowledge. We start from scratch, and everyday I see social, academic, and/or physical growth. Everyday, working with children, is a highlight. The children and families we serve have seen so much, and to be able to give my students the consistency, education, and care that they need, makes my work worth while.
What book ( fiction or non-fiction) has influenced you the most?
Being passionate in Early Childhood Education, I of course love the book, "Oh, The Places You'll Go" by Dr. Seuss. It's such a powerful book that shows anyone that reads it, whether young or old, that no matter what happens, you will go far. It also teaches to not give up when the going gets rough.
Anything else you'd like your future colleagues to know about you?
To work for SHPS, one must truly believe in the mission and vision. We must all be a united front to meet the needs and close the gaps in Oak Park. The children need us and they deserve nothing, but the best.