Ken Powell
Head Dean of Students, 11th year at St. HOPE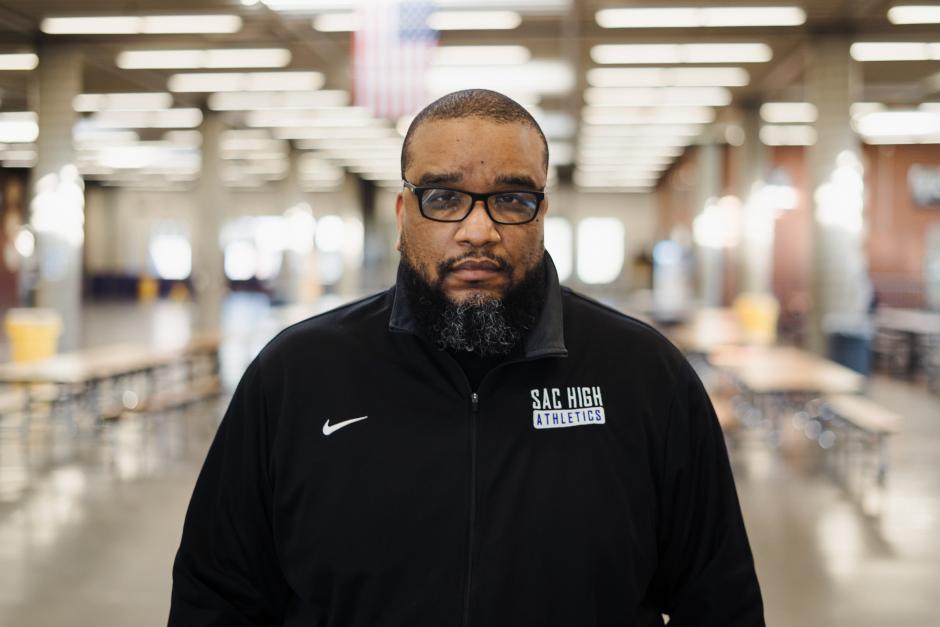 Ken Powell says that St. HOPE's culture of high expectations is one of the things that sets us apart from the traditional public school system. He is passionate about teaching students, especially underserved scholars, the importance of believing in themselves so they can be effective leaders. Ken says showing scholars that they can achieve more is ingrained in St. HOPE's mission and vision.
Ken says he is amazed to see the development in scholars who have struggled behavior wise. "Seeing these students get accepted into and attend four-year colleges that they never thought was possible makes me so proud."
A graduate of San Jose State, Ken has worked in education for over 17 years and has been Head Dean of Students for 10 years. He says he is grateful for the family-like environment among St. HOPE staff and students. In his free time you can find him fishing, gardening and caring for his animals.