A Juneteenth Celebration
President's Message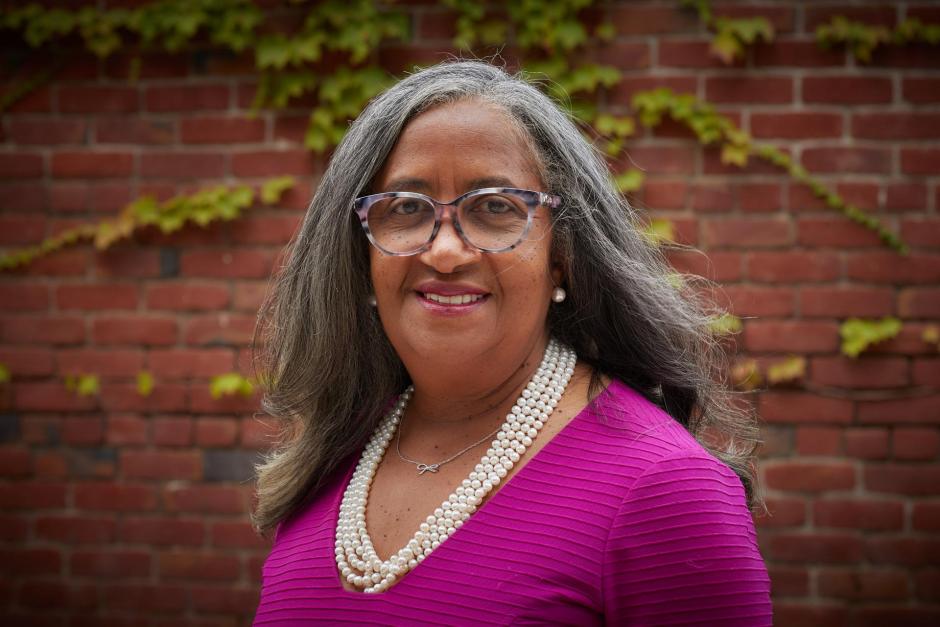 Juneteenth, also known as "Freedom Day" or "Emancipation Day," is an important national holiday commemorating the end of slavery in the U.S. Originating in Galveston, Texas, it has been celebrated annually on June 19 since 1865 and in 2021, "Juneteenth" became the 11th holiday recognized by the federal government.
This holiday is a reminder to reflect on how far we have come and at the same time remember that there is more work to do. We must continue to fight for racial justice and stand up for our community members who are disadvantaged. While the wounds of past trauma persist I am hopeful that we have a bright future ahead of us.
I'm proud of the work we are doing at St. HOPE to expand access and bring opportunities for students, families, and businesses not just in Oak Park but in the greater Sacramento region. Part of that includes community building and for 20 years the 40 Acres Complex has served as a gathering place where community members have come to enjoy our diverse events and be immersed in culture and entertainment.
We hope that you will join us for our free, 3rd Annual Juneteenth Block Party @ 40 Acres event. This year we've added more street vendors and entertainment by expanding the street closures around 40 Acres. Having the event at this important cultural cornerstone is the perfect location to commemorate the Juneteenth holiday.
In community,
Cassandra H.B. Jennings
President and CEO
St. HOPE