Journey to the Future with St. HOPE's New CEO, Cassandra Jennings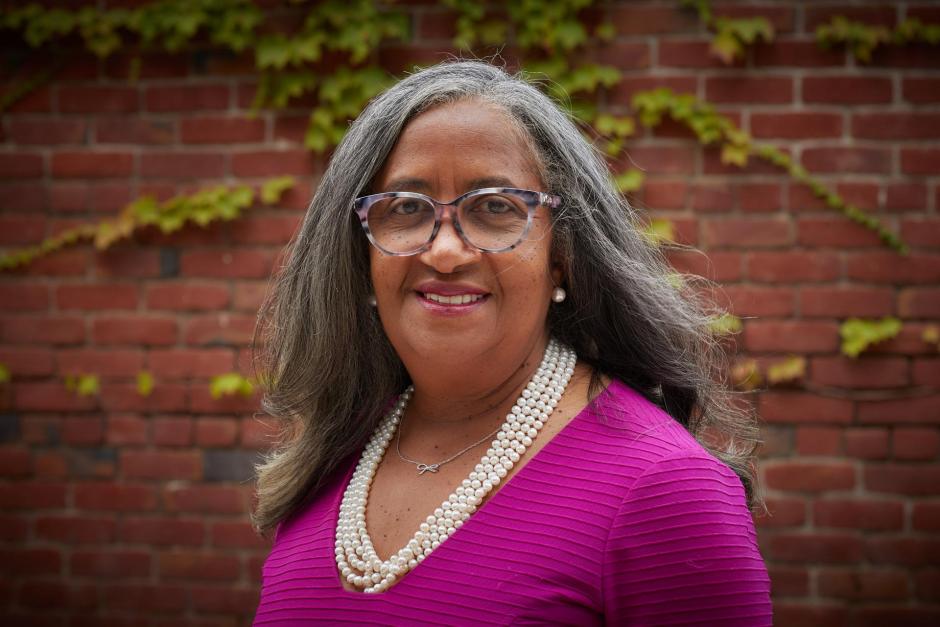 Dear St. HOPE friends, family and community,
I feel so blessed to be at St. HOPE and back in the Oak Park neighborhood in this season of my personal and professional journey, so I can continue to pour into the community that has been a part of my life for over three decades. My kids attended school in Oak Park; I worship in Oak Park; and both my husband and I worked for many years to improve the lives of Oak Park residents and to support the mission of St. HOPE to revitalize the community. I recall some of the initiatives I worked on over the years, including street clean ups, first time homebuyer programs, the St. HOPE after school program, moving the little Victorian building, Woodruff Hotel acquisition, the Winter Sanctuary for homeless, and the financing and grand opening of 40 Acres. I was a loud voice in support of Sacramento Charter High School's approval and have been impressed to see the school serve our children so well since then.
It is the unwavering dedication of St. HOPE in striving for excellence for the community and the people of Sacramento that brings me excitement and joy to be joining the team.
The St. HOPE commitment to its core mission has never been more evident than during the pandemic. The rigorous online learning and pivot back to on-campus learning at St. HOPE Public Schools helped ensure that St. HOPE scholars continued to receive the highest quality education. The takeout and outdoor dining options at Fixins, Slim and Husky's, Oak Park Brewery, Old Soul and La Venadita were delicious as the restaurants kept serving despite changing circumstances. The Guild held virtual comedy events and a virtual graduation. And Underground Books underwent a renovation and reopening, while providing online shopping to customers from across the country looking to support a Black owned bookstore. World Class Faders offered fresh cuts, and Old Soul kept the coffee coming. St. HOPE has helped hold us together even during these trying times. Hopefully, you were able to connect with an individual, group or the larger community through the St. HOPE experience.
The revitalization that St. HOPE has pursued for Oak Park and the larger community is catalytic. It's a game changer.
I get excited about our schools that will open this week and offer full-day kindergarten classes, strong athletic options and connections to other St. HOPE resources. I get excited about the groundbreaking of the new PS7 state of the art elementary school facility in Summer 2022. I get excited that we will fill the calendar at The Guild Theater with entertainment like Troop, Jon B and great comedy.
I am excited to bring greater focus, energy, collaboration, and coordination to St. HOPE and the Oak Park community to expand job and career opportunities, to forge new partnerships, build academic and cultural excellence for all students, to assist individuals through housing, entrepreneurship and education and to expand our community economic development footprint.
St. HOPE has been successful because of the support and collaboration between the dedicated staff, community and partners. Please join me on this journey as we continue to lift up and serve our communities with excellence.
The best is yet to come.
In community,
Cassandra H.B. Jennings
President and CEO
St. HOPE