Dru Burks
Guild Theater/Esther's Park Manager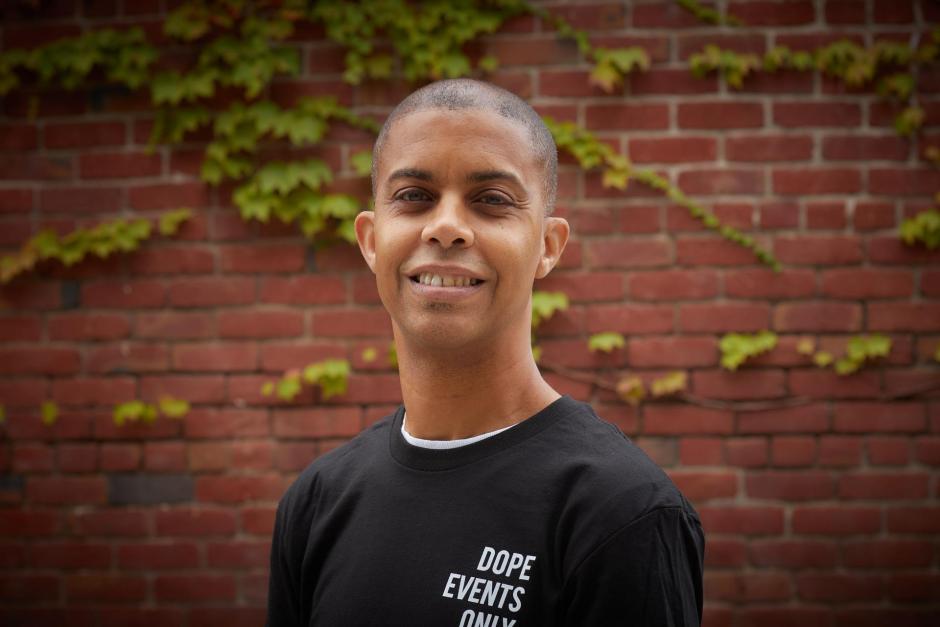 Dru Burks was one of the original St. HOPE students in the early 90's, however he officially joined the St. HOPE team in 2018 as the Guild Theater Manger.
A native of Sacramento, Dru graduated from Kennedy High School. After attending college Dru began his passion of making people laugh as a comedian. Now well known throughout the comedy circuit, Dru has headlined shows at Punchline, Tommy T's, and Laughs Unlimited. He now showcases his talent during the monthly Comedy Night at the Guild Theater which also features other comedians from across the county.
As the manager of the Guild Theater and Esther's Park, Dru coordinates several in-house events and assists with rentals.