Congratulations to charter school graduates across the state
CA Charter Schools Association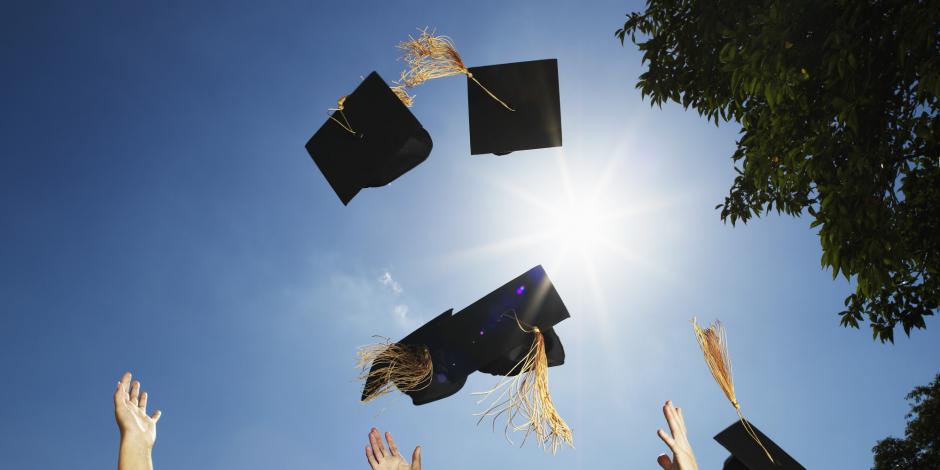 CCSA Advocates congratulates all of the graduates from charter schools across the state, many of whom are heading off to college next year. Graduations are joyous events, particularly to the students who are the first in their families to graduate from high school. All the best to the Class of 2017!
Check out this great story about Sacramento High School, a charter public high school in Sacramento 95 percent of all graduating seniors have been accepted into four-year colleges or universities for the second consecutive year.
Have a wonderful summer and we hope to see everyone back-to-school in the fall.