College Themed Homerooms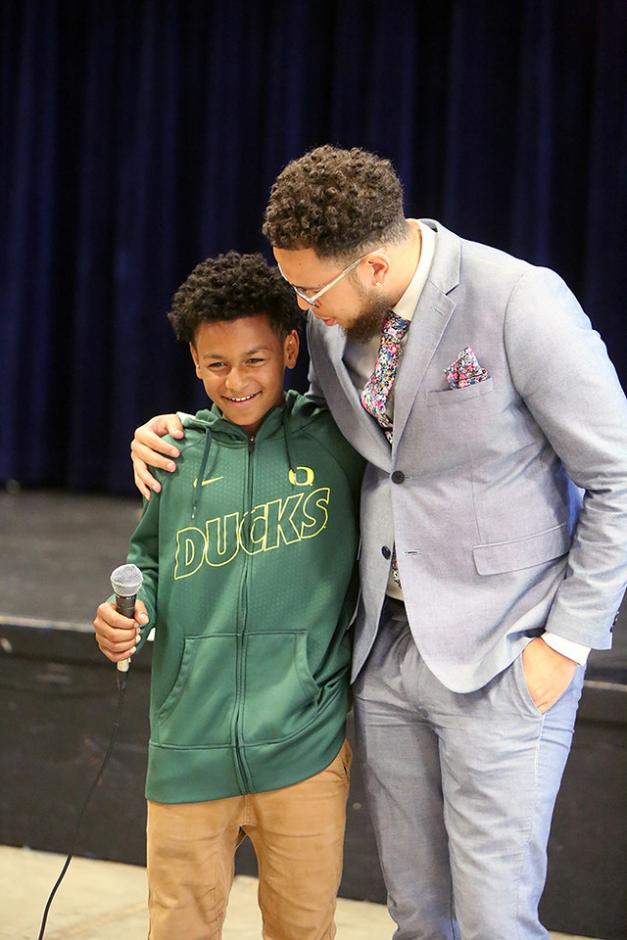 Each of our Homerooms is named after a specific university to add to our college going culture.
USC
Ms. Smith is looking forward to getting 100% of her kids walking down the stage for promotion!
UCD
Ms. Bibel will have everyone excited to be an Aggie!
UCLA
The Bruins are making a return at OPPA with Mr. Masters leading the way!
CAL
Mr. Chavez is ready for another great year filled with strong culture and pride . Go Bears!
SANTA CRUZ
Get ready for all the enthusiam coming from Mr. Townsend's banana slugs!
STANFORD
The legacy continues with our newest addition Ms. Sterrett!