Christina Williams-James
Site Lead - Sacramento Charter High School, 9th year at St. HOPE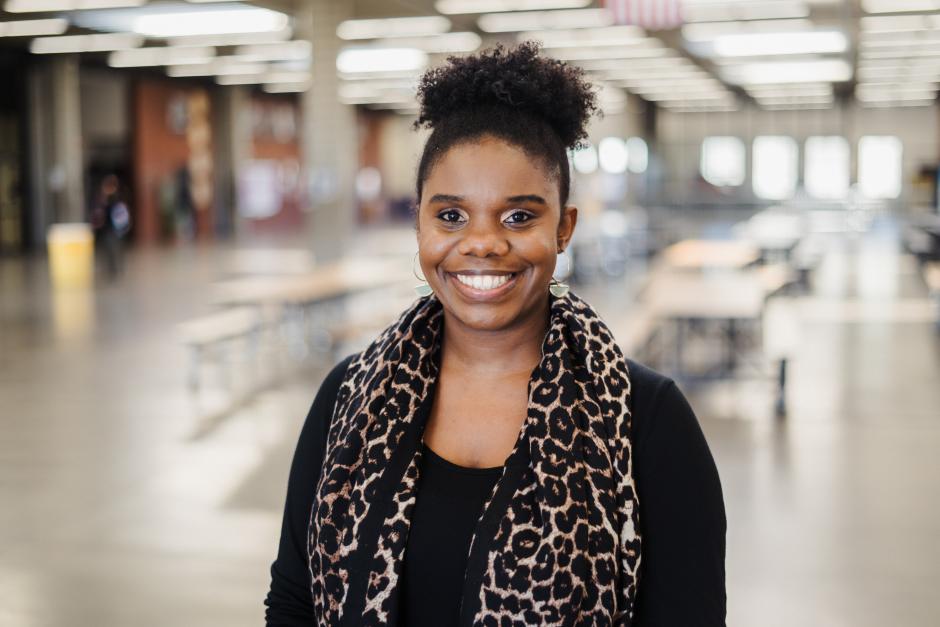 Christina Williams-James says her favorite thing about working at St. HOPE is seeing the social and academic growth of her scholars. She says, "it is a magical moment to witness a student finally see and feel their potential the way you do." The school's mission is important to her because it ensures access to opportunity for all students and supports students of color to go to and through four-year universities.
Christina decided to pursue a career in education because it allows her to be a mirror for scholars by reflecting what is possible if they are disciplined and dedicated. She says education is "heart work" and she loves being a part of her scholars' growth. She is particularly proud of her work to help establish a partnership with the UC Davis Biochemistry and Molecular Medicine Department to provide hands-on instruction and internship opportunities for Sac High students.
An 8th grade science teacher, Christina earned her undergraduate degree from Mills College and a graduate degree from Loyola Marymount University. In her free time, Christina enjoys gardening, traveling, and hosting dance parties with her loved ones.