Sac High Alumni Spotlight: Anaiyah Cabrellis, Class of 2019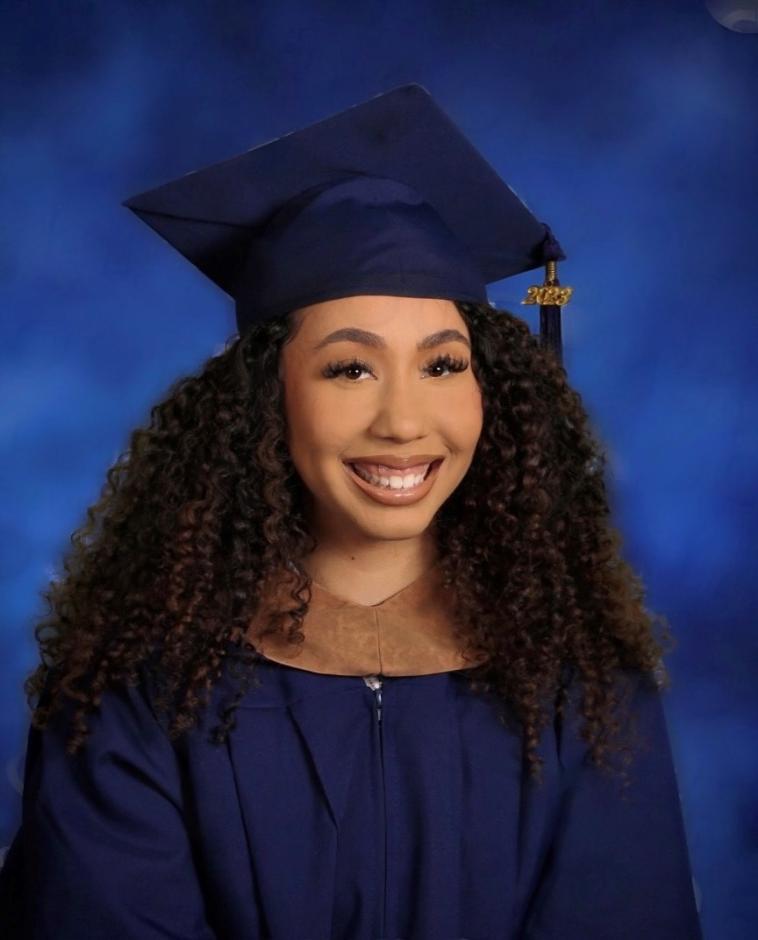 One thing that Anaiyah Cabrellis remembers about her time at PS7 and Sac High was how strong the college-going culture was. She appreciated that St. HOPE Public Schools took scholars on college tours so they could learn about different majors and areas of study and enjoyed hearing from alumni each year about their college experience. Anaiyah also noted that having a good college counselor in high school was crucial, since she is a first-generation college student and this was a new journey for her family to navigate. Anaiyah is currently attending Howard University where she is majoring in international business with a concentration in entrepreneurship.
At Sac High, Anaiyah was on student Senate and the cheer team, and she interned at Underground Books. As a College Track Scholar, Anaiyah was able to go toUganda on a school trip where she worked with students in elementary and high school. That trip greatly inspired her when choosing her major and set the tone throughout her college career.
Anaiyah's large list of extracurriculars in high school helped her carry a full course load in college and complete internships with Emerson Collective, Citi, and Blue Planet Energy to name a few. This year, Anaiyah was on the executive team serving as the Director of Operations with Howard's Alternative Spring Break. She helped plan and send over 1,500 Howard students nationally and internationally to do community service over spring break. After graduation this academic year, Anaiyah will be moving to New York to work with Citi as a Financial Analyst in their headquarters as part of their two-year rotational program.
Her advice to current and future Sac High students is to go after what you are passionate about and don't be afraid to take risks. Opportunities will present themselves if you are open to taking them.