RISE UP TOGETHER to build stronger communities
A Message from the President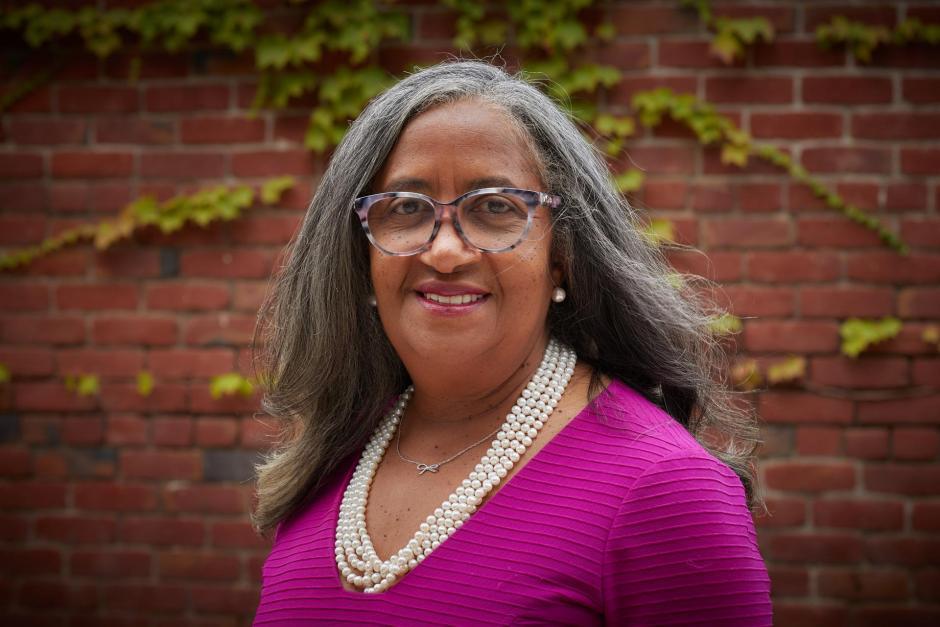 Dear Community,
Within the last few weeks, our hearts have been saddened by the gun violence and business break-ins that have cast a shadow right here in our Sacramento community and across the nation. My thoughts and prayers go out to the families who have lost loved ones and all of those who have been touched or traumatized by the recent events.
The pain from these senseless acts of violence is real and they serve as another wake up call that we need to more fully invest in our communities, especially those that are underserved. The pandemic has furthered isolation, disconnection, untreated trauma, health disparities, mental illness, poverty, educational inequities, and systemic racism.
While there is a tough road ahead to bring healing, harmony, and equity, I believe these tragic events do not define our communities or the people within them. During these challenging times, we must remain resilient and united in our resolve to ensure brighter days.
Aristotle once said,"It is during our darkest moments that we must focus to see the light."
I believe an intentional focus on building a better future that is rooted in deep understanding of where we are coming from will allow us to RISE UP and come together to make Sacramento a safer, healthier, more equitable, and enjoyable community for everyone.
In order to do that we all must play a part. From the humble beginnings of St. HOPE, we knew that there were two essential elements for building and maintaining healthy neighborhoods: excellent public schools and a strong local economy that included inclusive economic development.
We continue to serve and prepare students from TK-12 at the St. HOPE Public Schools to ensure that every milestone is achieved such as reading on or above grade level at 3rd grade or being accepted to a 4-year college upon high school graduation. We thrive on bringing cultural experiences and opportunities that will open the eyes of all of our scholars to the many possibilities that await them. Enrollment is open for students and families to join the St. HOPE Public School system for Fall 2022.
The Forty Acres complex and beyond was not only catalytic for building a strong and vibrant center in Oak Park but also providing jobs and business opportunities for community members, especially African Americans. The opportunity to start, grow and support Black and local businesses as well as bring needed services to our community has been a huge foundation for stabilizing Oak Park.
At St. HOPE, we are proud of the role we play but know there is still much more work to do. We're confident that alongside our partners we can collectively ensure that investments, services, resources are being used to uplift our neighborhoods and serve our community.
With HOPE,
Cassandra H.B. Jennings
President and CEO