OPPA Talent Show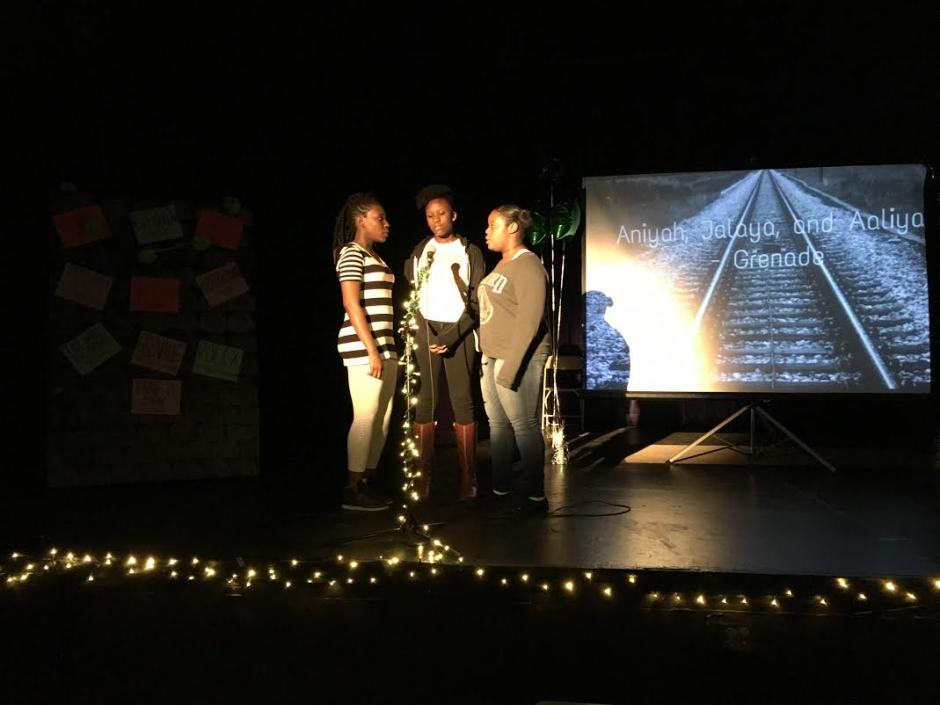 To close out an amazing third quarter at Oak Park Prep, scholars put their unique abilities on full display in the second annual OPPA Talent Show. The show, for the first time, was hosted by two 8th Grade OPPA scholars — Marie and Paolo!
Preparation for the show began in early January with tryouts. An assembled group of judges selected the ten strongest acts — but this was just the beginning for them. Those selected agreed to sacrifice their elective class each week to attend mandatory rehearsal sessions. Scholars and teachers are indebted to the efforts of the Facilities team, which ensured the proper equipment was ready to go each week.
All of the hard work and dedicated practice came to full fruition for the final show. The acts – ranging from singing to dancing to piano, and even beatboxing – were well received during the afternoon show for the student body. It was moving to witness the strong culture where every performer was treated with respect and showered with applause and praise during and after the show.
In addition, the performers raised the bar even higher during the highly anticipated night show for families and the community. Parents left the Mel Lawson Theater beaming with pride. Several families also expressed their appreciation for OPPA's extended efforts to ensure their children had opportunities outside the classroom to showcase their interests and talents.
We look forward to continuing this tradition and invite the entire St. HOPE community to join us next year for the 2018 OPPA Talent show!