Colour of Music Festival Returns to Sacramento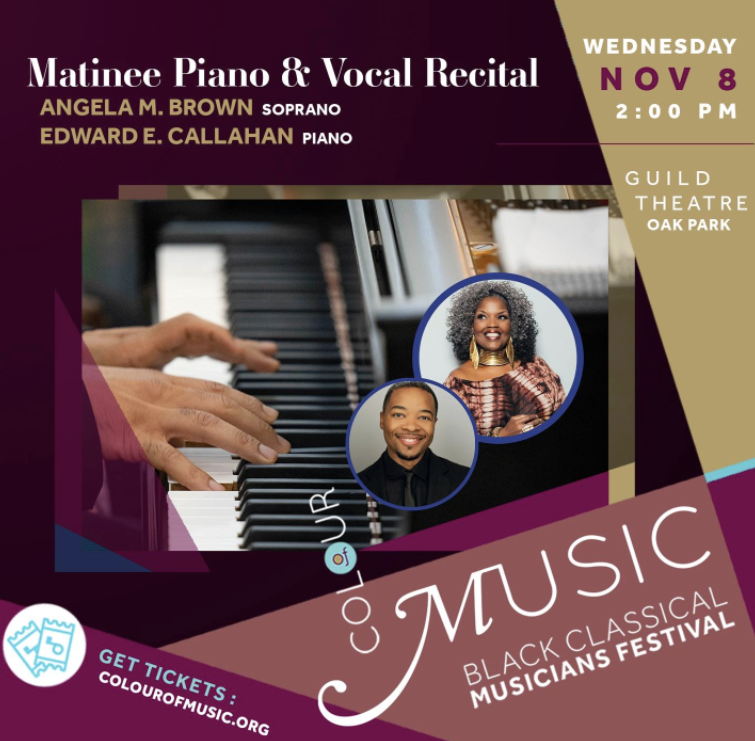 We are thrilled that on its 10th anniversary, the Colour of Music Festival is returning to Sacramento from November 6-11. This music festival shines an important light on underrepresented composers, musicians, vocalists, and other black artists. There are thousands of celebrated and prodigiously talented classical principals, composers and performers of African descent throughout the world. Yet, their opportunities to grace concert stages of major American orchestras are often or non-existent. We are grateful for the Colour of Music Festival's work to reverse this trend.
We are delighted to host four Colour of Music Festival events at the historic Guild Theater, one of the crown jewels in Sacramento. The Guild Theater is part of the 40 Acres Art and Cultural Complex, a cultural cornerstone and important entertainment venue that has showcased the many talents of black artists. As we collectively work to increase exposure it is essential that we prioritize increasing access so that the broader community can learn, enjoy, and appreciate the talents of black artists. We hope that you can attend this extraordinary musical event.