Colour of Music Festival Debuts in Sacramento November 10-13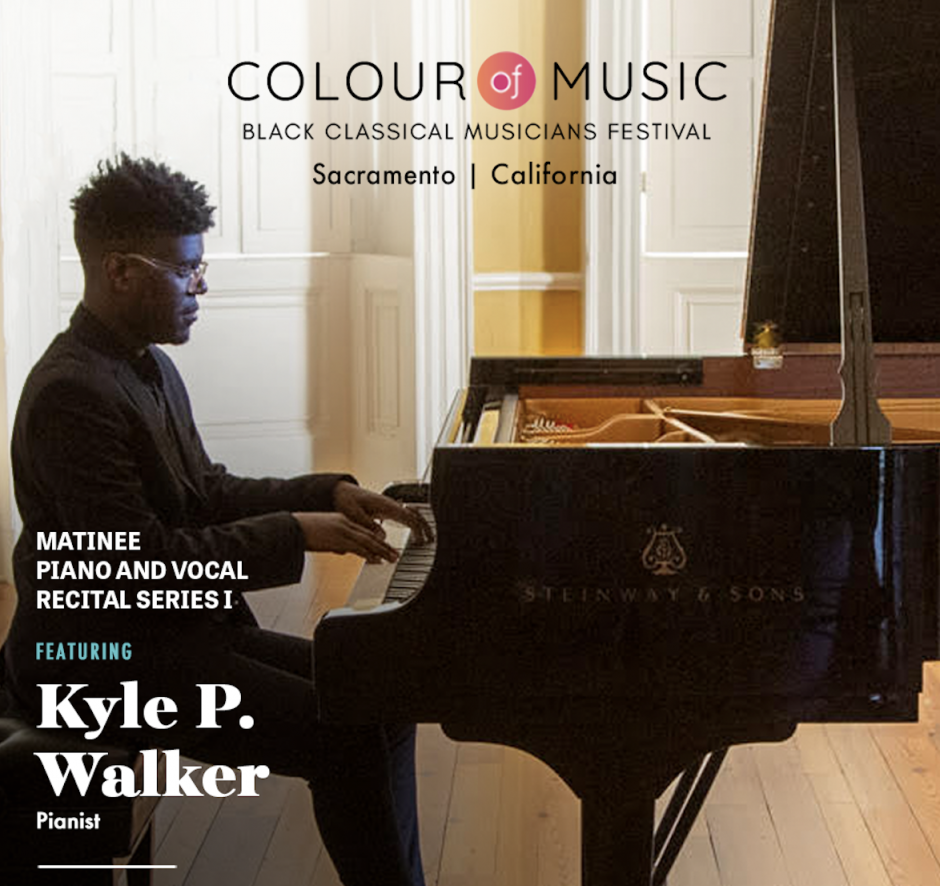 We are thrilled to welcome the Colour of Music Festival to Sacramento! Since 2013, the Colour of Music Festival has showcased the talents of black classical musicians and composers and highlighted their impact and historical significance on American and world culture. The Festival began with performances in Charleston, South Carolina and is now bringing some of the top black classical musicians, trained at some of the most prestigious music schools, conservatories and universities in the world, to Sacramento.
Founder and Artistic Director Lee Pringle says his focus is to enhance and expand appreciation of the African-American Spiritual and black classically trained musicians' contributions to the genre. Few classical music enthusiasts are aware of the tremendous contributions of Le Chevalier de Saint-Georges, an African-French composer whose opera and classical masterpieces equaled or far exceeded those of his 18th-century contemporaries. Although his compositions are highly recognized overseas, they have gathered little notice in the United States. Today, there are thousands of celebrated and prodigiously talented classical principals, composers and performers of African descent throughout the world. Yet, their opportunities to grace concert stages of major American orchestras are rare to non-existent. The Colour of Music Festival's mission is reversing this trend.
The four-day long festival will feature a diverse classical repertoire of baroque, classical and 20th-century music and several of the performances will be at the Guild Theater in Oak Park. We hope that you can enjoy this wonderful musical production that is coming to Sacramento next week!
Wednesday, November 10
Matinee Piano and Vocal Recital Series I Featuring Laquita Mitchell and Kyle P. Walker
The Guild Theater I 2:00-3:30pm

Colour of Music Festival Virtuosi All-Female Chamber Orchestra
The Guild Theater I 7:30- 9:00pm [Sold out]
Thursday, November 11
Matinee Piano and Vocal Recital Series II Featuring Kimwana Doner and Leonard Hayes
The Guild Theater I 2:00-3:30pm
Colour of Music Festival Octet
The Mondavi Center I 7:30- 9:00pm

Friday, November 12
Colour of Music Festival Chamber Music Series Spotlight
The Guild Theater I 7:30- 9:00pm
Saturday, November 13
Colour of Music Festival Literary Spotlight Honoring Shirley Verrett
The Guild Theater I 11:00-12:30pm
Masterworks
Sacramento Memorial Auditorium I 7:30- 9:00pm