9th Grade Scholars Build Strong Community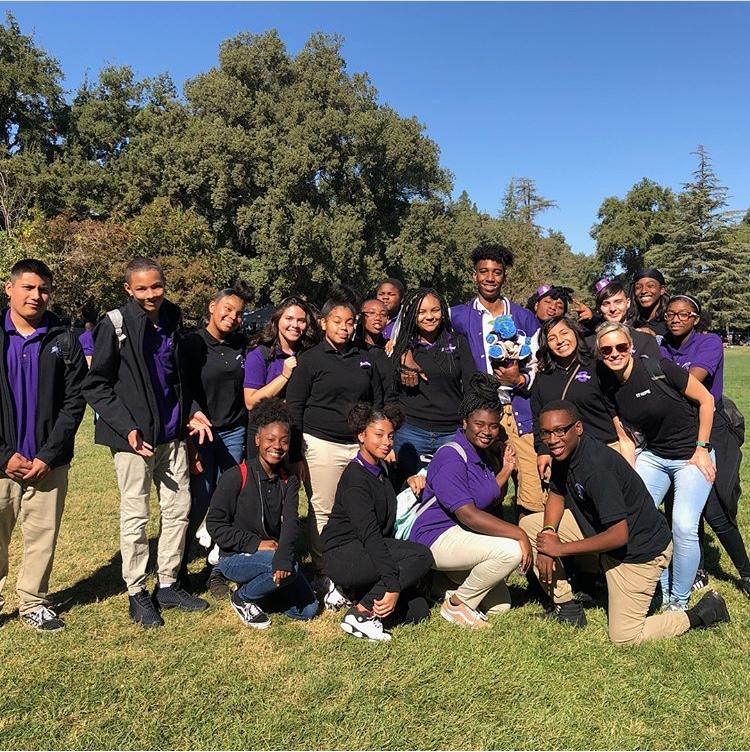 9th Grade Academy scholars had the opportunity to participate in team building at UC Davis this quarter! Our scholars competed in various competitions in their advisory classes in order to strengthen their teamwork and build community, all with the ultimate goal of claiming the Dragon Cup! Our scholars had so much fun participating in team building activities on the UC Davis quad. We ended our team building activity with a picnic.
Our goal in the 9th Grade Academy is to build a strong sense of community among our scholars, so they can work together and support each other throughout their high school experience. All of our scholars are on the path to and through college and we wanted them to participate in team building on a college campus.