Summer Concert Series Featuring Jon B
Guild Theater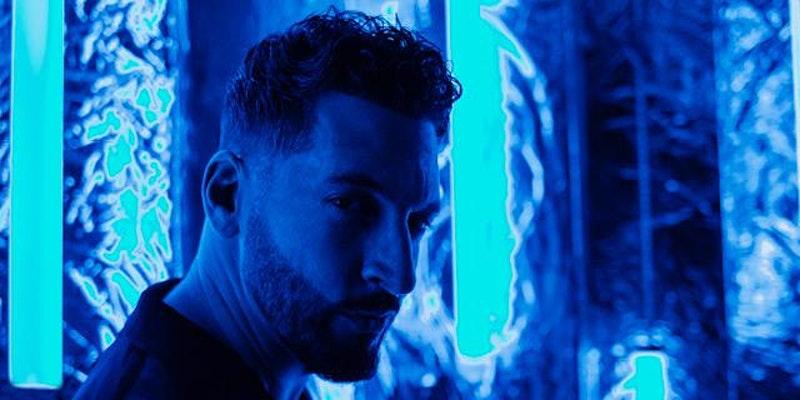 Jon B is coming to Sacramento!
About this event
Come join us at The Guild Theater to watch Jon B an American R&B Artist from
****
Entry:
ALL AGES
Time:
Two Shows!
7:00 PM Showtime
9:00 PM Showtime
****
Jon B BI0:
Is a consummate artist, an accomplished musician and noted songwriter and producer with several gold and platinum records under his belt. His is a richly textured body of music, a testament to one man's love for all things soul…. His beginning was seasoned by early influences including Duran Duran, Inxs, Marvin Gaye, Michael Jackson, Babyface, Prince and Sade.
>>>> With a career spanning over 25 years Jon B continues to grow with the times with his production and songwriting current releases
>>>> March 2020-Sugar Remix Brockhampton feat Dua Lipa , Jon B , Ryan Beatty
>>>> November 2019- Priceless
>>>> April 2019-Understand feat Donell Jones
About the Guild Theater
Est. 1915
The Guild Theater is a nonprofit theater managed by St. HOPE Academy, a nonprofit community development corporation whose mission is to revitalize inner-city communities through public education and economic development. Established in 1989 by NBA All-Star and Oak Park native Kevin Johnson, St. HOPE educates, trains and empowers citizens to change the landscaped of low-income areas, beginning with the Oak Park neighborhood in Sacramento, California.
****
Location:
The GUILD Theater
2828 35th St, Sacramento, CA 95817