Pop-Up Vendor: Louise's Creations Natural Soap
Underground Books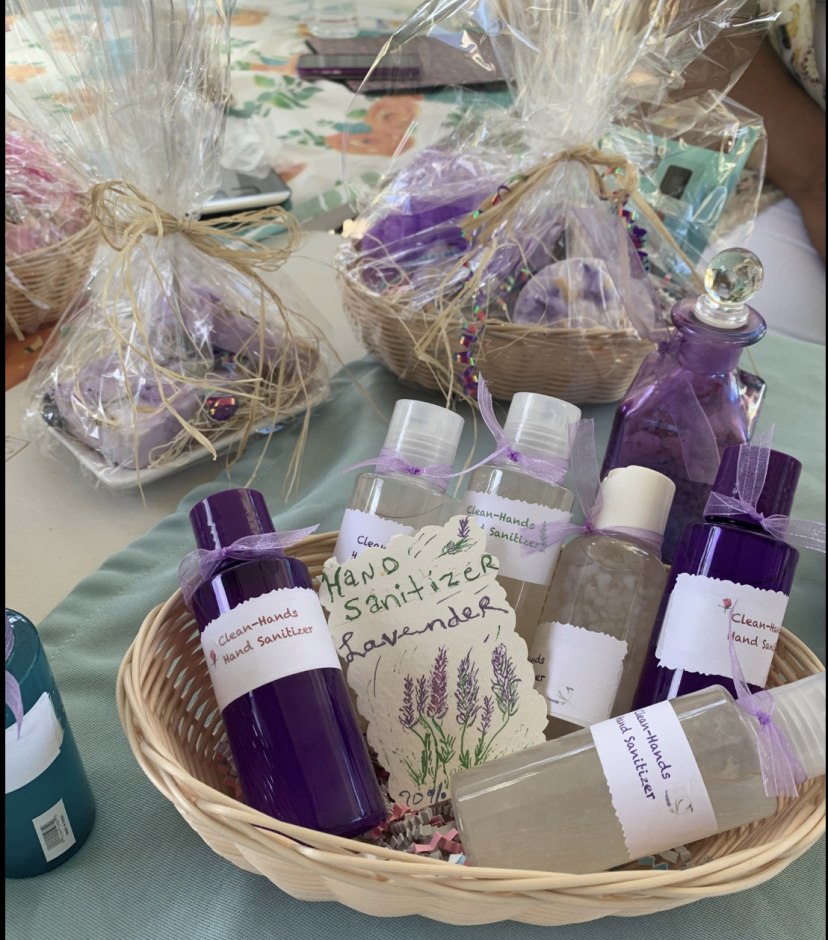 Throughout the year, Underground Books proudly features several local black-owned vendors.
Please stop by the store to show your support of these talented and creative entrepreneurs.
Please stop by to visit Louise Pugh of Louise's Creations Natural Soap to check out her handmade soaps, hand sanitizer, bath salts, and gift baskets!