People's Art Campaign
Underground Books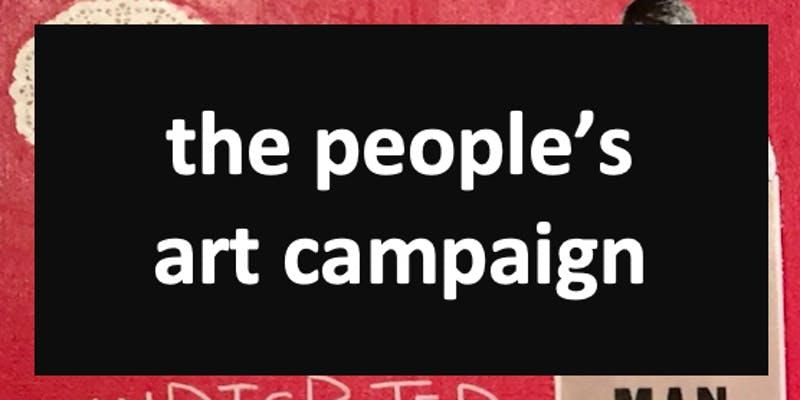 About this Event
Underground Books is committed to supporting literacy, making fine art accessible and helping individuals build generational wealth for their families as part of The People's Art Campaign.
Milton 510 Bowens shares this commitment, and wants each and every person who wants to own an original piece of art to do so. As a result, he is creating 510 original, affordable works of art for the general public to enjoy.
For this first release, Milton debuted 8 pieces of artwork on Wednesday, September 18th, 2 pieces on Wednesday, September 25th, 5 additional pieces on Wednesday, October 2nd, and will launch 15 additional pieces on Wednesday, December 11th.
On Wednesday, December 11th between 12-6pm, anyone purchasing merchandise from Underground Books for $15 or more will have an opportunity to be randomly selected to purchase an original Milton Bowens mixed media art piece for $50 or $100 (individuals are eligible to purchase one piece only). Join us for the drawing at Underground Books afterward from 6-7pm.
This collaboration not only provides the community an opportunity to acquire art at an affordable price from a renowned artist, but also helps Underground Books combat illiteracy.