Paulette Harper and Donna Moses "Arise from the Ashes"
Discussion and Book Signing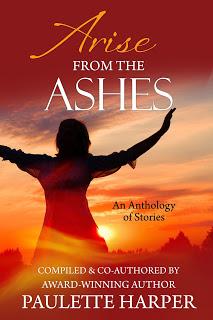 Arise from the Ashes, are stories of hope from seven women from all walks of life. These women who have gone through the fire, walked in places that others dare not tread, but women who are not ashamed of their scars and willing to bare it all.
They share their journey of going from trials to triumph and pain to purpose. Arise from the Ashes is filled with inspiration, wisdom and life's lessons from women
who have endured personal pain and have come through empowered, encouraged and victorious.
Genre: Non-Fiction, Inspiration