The Paris Library
By Janet Skeslien Charles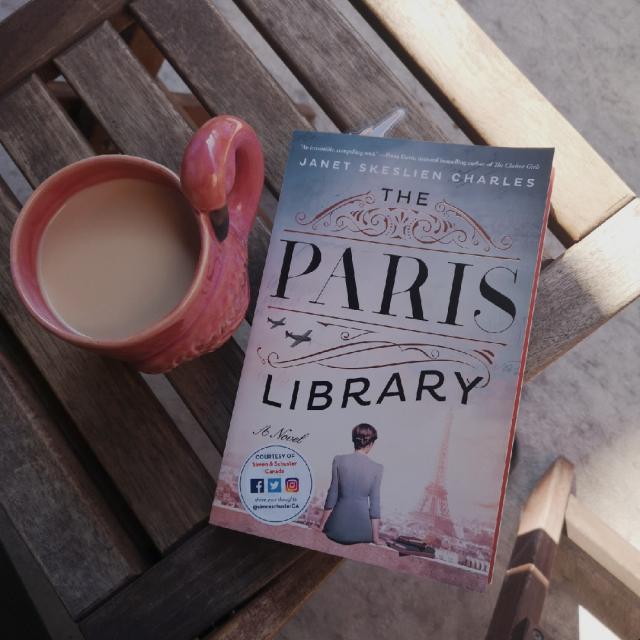 Signed copies of The Paris Library are available for purchase at Underground Books!
Authors Uncovered features The Paris Library, author Janet Skeslien Charles's new novel.
The Paris Library is based on the true story of the heroic librarians at the American Library in Paris. This is an unforgettable story of friendship, family and the power of literature to bring us together.
Janet Skeslien Charles is the award-winning author of Moonlight in Odessa. Janet first became interested in the incredible true story of the librarians who stood up to Nazi "Book Protector" when she worked as the program manager at the American Library in Paris. She divides her time between Montana and Paris.
Meet Janet Skeslien Charles, author of The Paris Library(Opens in a new window) in conversation with CapRadio's Donna Apidone.
This virtual event will take place in Zoom on March 14 at 12:45 p.m. Advance registration is required.