Malaika Singleton "Conversations with Top Real Estate Investors"
Discussion and Book Signing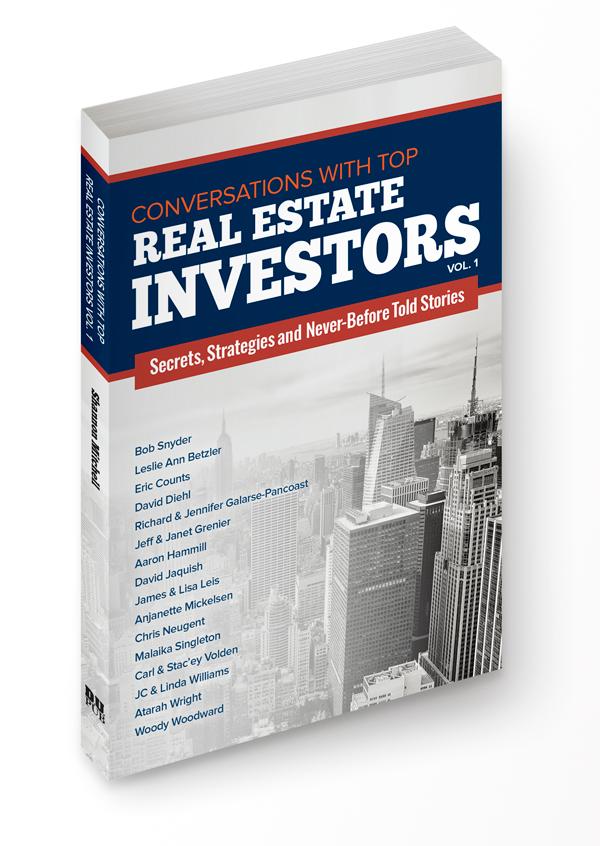 Malaika Singleton, Ph.D. is the founder and CEO of Singleton Investments and CEO of the Saint Nia Foundation, Inc. A neuroscientist by training, she spent over 5 years in state government policy and programs as a California Council on Science and Technology (CCST) Science and Technology Policy Fellow, Consultant for the California State Senate, and Program Coordinator/Analyst for the California Alzheimer's Disease Centers at the California Department of Public Health.

After being on the traditional path of higher education and W-2 employment, she was left longing for autonomy, time freedom, and financial independence, prompting her to begin a career in financial literacy and real estate investment education.

The mission of Singleton Investments is to share key financial literacy concepts, education programs, business/investment opportunities, support/mentorship, and resources to solve financial problems and empower others to achieve their goals.

The mission of the Saint Nia Foundation is to prepare young people (ages 12-18 and up to 21 for youth in foster care) for financial independence and success in all areas of their lives. Dr. Singleton volunteered with the foundation for 9 years before taking over as CEO in 2015.

She holds a bachelor's degree in biology and psychology, jointly awarded by Rutgers University-Newark College of Arts and Sciences and the New Jersey Institute of Technology, and a doctorate in neuroscience from the University of California, Davis.