LUNAFEST – Sacramento, CA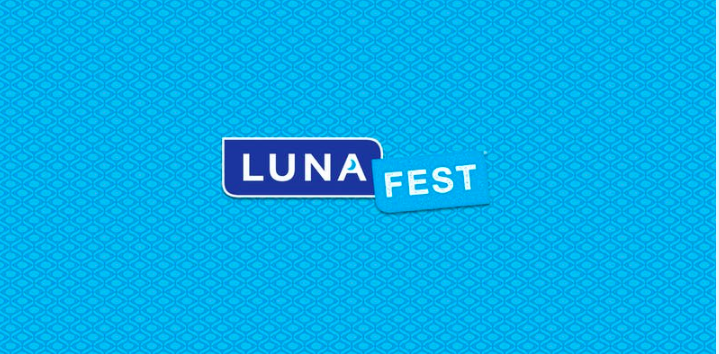 Fourth Annual SIMS LUNAFEST event – fundraising for women and children through films. LUNAFEST is the first all-women traveling film festival, to amplify the voices of strong women everywhere.
The matinee screening is from 2-4pm, and the evening screening is from 7-9pm.
General admission is $25 and students are $20.