Local Pop-up Vendor: Marichalsalon
Underground Books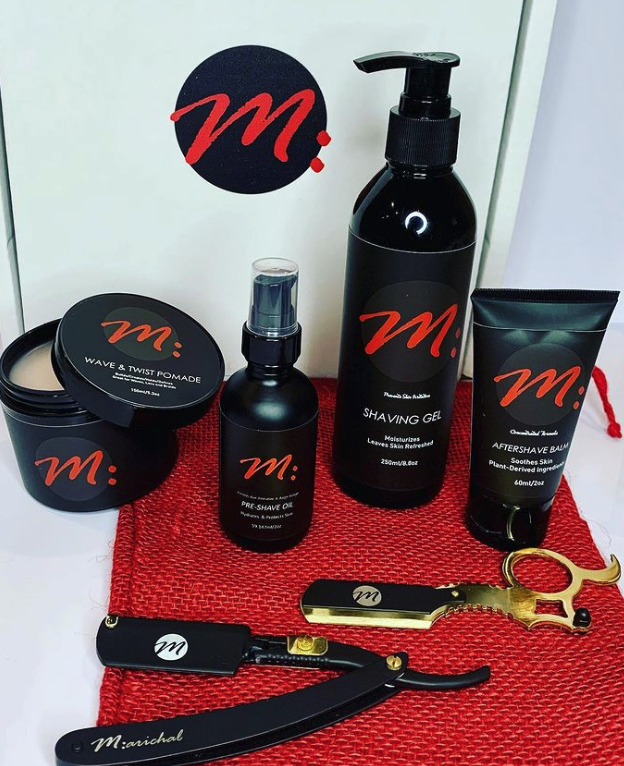 In an effort to support local black-owned vendors, Underground Books is pleased to feature several pop-up shops throughout the year.
Please stop by the store to show your support for these talented and creative entrepreneurs.
M: Men's Grooming Products is a Black locally owned business, and we are proud to feature them at Underground Books.
Please stop by to visit!