Local Pop-Up Event: Health Juicery
Underground Books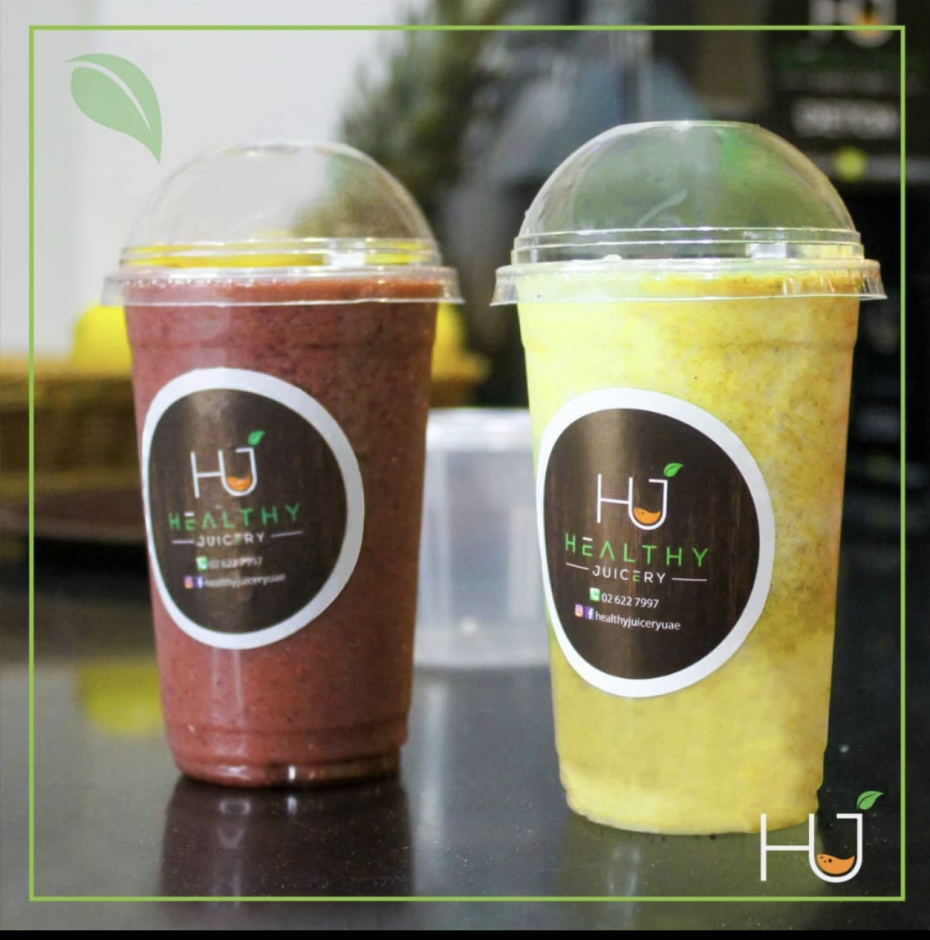 In an effort to support local black-owned vendors, Underground Books is pleased to feature several pop-up shops throughout the year.
Please stop by the store to show your support for these talented and creative entrepreneurs.
On August 20 we will be featuring the Healthy Juicery.
More than a Juice Bar, provides a wide range of nutritional Smoothies, Juices, Shakes, Salads, Acai Bowls. We serve you life in a cup .
Educating our society about healthy living is our main mission.
Proving that living a healthy lifestyle can be both simple and delicious at the same time; Healthy Juicery has the recipe.
With our first branch opened in Al Reem Island, Boutik Mall in Abu Dhabi, by health conscious individuals, we are proud to provide all our clients not just with the wide range of nutritional beverages and snacks, but advice and tips on how to maintain a healthy diet, weight loss, detox, body building.
Healthy Juicery serves you Life in a Cup; Live Healthy, Live Happy, Live Long.