Independent Bookstore Day & Bookstore Crawl
Underground Books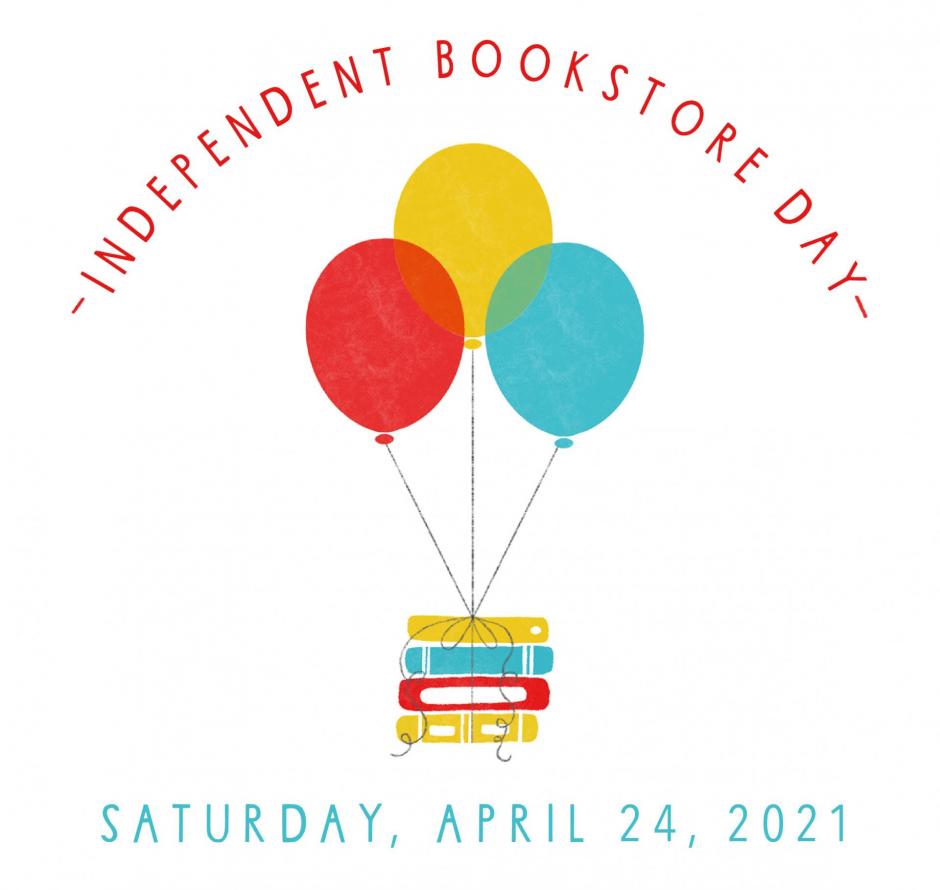 Underground Books is pleased to participate in the 2021 Gold Country Book Crawl which is part of the the National Independent Bookstore Day on Saturday, April 24 from 10am-6pm.
Visit some or all of seven participating Sacramento-area bookstores to browse, buy books and exclusive merchandise, and collect prizes. It's a great way to explore the Gold Country neighborhoods and support your indie bookstores!
Pick a bookstore to start (list of participating stores is attached). Pick up a Gold Country Book Tour passport at that store. Have your passport stamped on checkout.
Visit any of the other bookstores on the list and get stamped at each one.
Visit one bookstore and get a free button. Visit two to get a free vinyl sticker.
Visit three bookstores to get a free enamel pin. And everyone's eligible to be entered in the grand prize drawing – a bag of books, each specially chosen by bookstore staff, along with bookstore swag such as bookmarks, t-shirts, and mugs.
Preview limited edition items available only on Independent Bookstore Day!