Hocus Pocus at Esther's Park
SOLD OUT!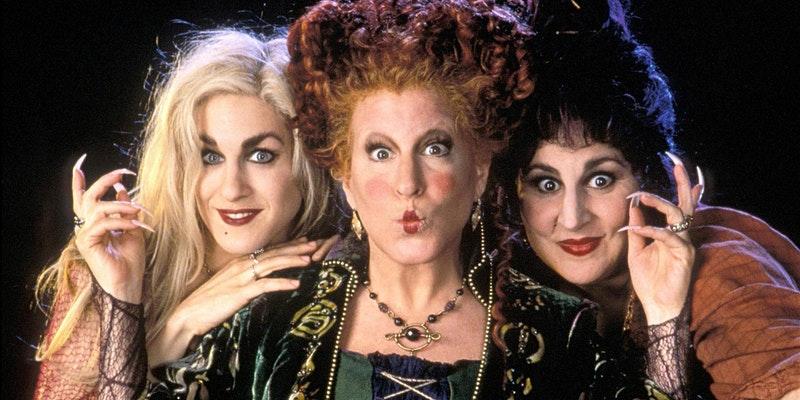 It's that time of the year.
The leaves are changing colors. The nights are getting colder. The drinks are getting warmer. Halloween season is fast approaching… and we just couldn't let you guys down and NOT honor our tradition of screening "Hocus Pocus".
This year we've teamed up with Esther's Park in order to provide a safe, socially-distanced outdoor movie screening experience. We've also teamed up with Slim & Husky's to provide pizza! So tell a friend, bring a blanket, and come enjoy this special time of the year with your favorite Salem witches!
****
Time:
6:30PM Door
7:30PM Showtime
****
Location:
Esther's Park
3408 3rd Ave, Sacramento, CA 95817