"Filling a Void: A Resource for the Journey to Manhood"
By Charles Dangerfield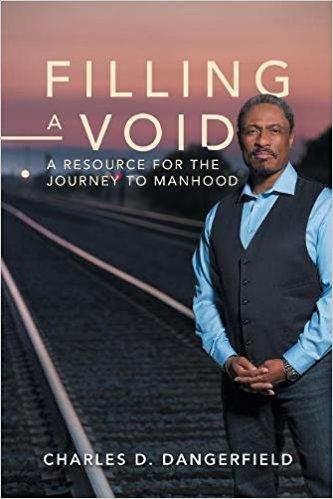 There is an ever-present void in our black communities caused by the underrepresentation of positive role models who can help guide young men to adulthood. Author Charles D. Dangerfield knows firsthand the struggle of growing up without positive male influences. Filling a Void serves as a much-needed resource for these young men. It discusses a wide range of subjects and also acts as an aid to single mothers, who are doing the best they can by themselves, and to young fathers, mentors, educators, and faith-based groups. This handbook teaches young men about:
The characteristics they need to consider in forming their identities.
The way certain emotions may affect their decisions.
The importance of thinking before they act in order to avoid poor choices.
The do's and don'ts for encounters with law enforcement.
Both hopeful and practical, this guidebook for young black men and those who care for them seeks to offer advice and assistance for their journey to manhood.