David Osborne "Reinventing America's Schools: Creating a 21st Century Education System"
Discussion and Book Signing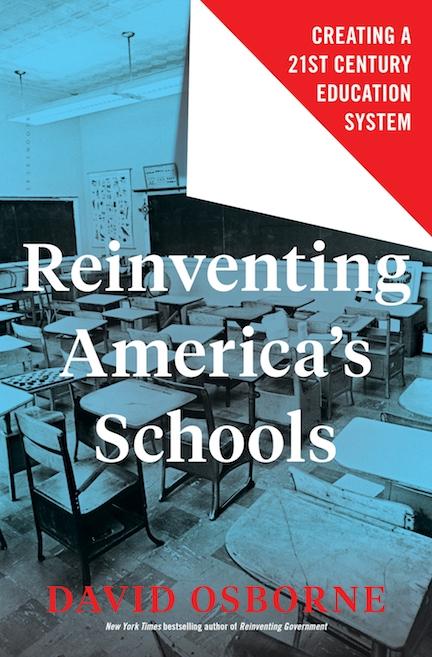 Underground Books (2814 35th Street)
(916) 737-3333
This book is the cornerstone of the Reinventing America's Schools project at PPI.
In partnership with The Progressive Policy Institute, David Osborne will be speaking at Underground Books as part of a 24 city book tour.
In his new book, David Osborne offers a bracing survey of the most dramatic improvements taking place in urban education today, in cities as diverse as New Orleans, Denver, Washington, D.C., and Indianapolis.
These four cities have one thing in common: they have all embraced charter schools as a core strategy. Born of desperation in America's inner cities, a new paradigm of public education is emerging, to fit the realities of the 21st century.
David calls these "21st century school systems"—because they treat most of their public schools like charter schools, even if they call them something else ("innovation schools," "renaissance schools," etc.). As the data proves, the charter formula—autonomy, accountability, diversity of school design, and parental choice—is far more effective than the centralized, bureaucratic approach to education that we inherited from the 20th century.
For more information call (916) 737-3333