Comedy Night at the Guild Theater
Guild Theater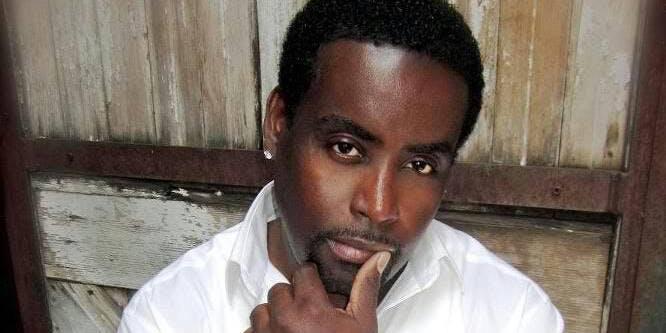 comedy night at the Guild Theater is a 21 & over event
About this Event
Comedy Night At The Guild Theater
Hosted By: Comedian Dru Burks
****
Time:
7:00PM Door
8:00PM Showtime
****
Comedian Info:
Feature Comedian : Country Boy Jones
Feature Comedian : Jerry Law
Feature Comedian : DoBoy :From penning sketches online, securing Hollywood stages and creating noteworthy relationships in the industry, Do Boy began to quietly make a name for himself in entertainment. Three years after moving to Los Angeles, Do Boy headed to the one medium that reaches millions of people daily, national television. Working closely with Nick Cannon, Do Boy is also one of the recurring cast members of Wild 'N Out on MTV and MTV2. Besides starring on WNO, Do Boy is apart of Russell Simmons' comedy platform, All Def Digital (ADD). He also made his television sitcom debut in 2014 on Bounce TV's "Family Time". He also filmed his first 30 minute comedy special for MTV2, which aired on December 23, 2014 alongside WNO cast member, Rip Michaels. Do Boy has also received acclaim and viral stardom from his version of singer/rapper, Drake known as "Fat Drake" and he is also currently writing a film with Russell Simmons.
(Headliner): Gary G Thang Johnson : Johnson Actor/Comedian/ Host. Host of The Millennium Tour. Host of The 90TH Block Party. Currently Hosting Living Your Best Life Tour.
Comedian Dru Burks (Host): A comedian born and raised in Sacramento, CA. He has been in the comedy game since 2013, and worked with the likes of Paul Mooney, Pierre, Scruncho, Mark Curry and many more! He now host His Own comedy shows at the Guild Theater called Comedy Night at the Guild Theater
****
****
About the Guild Theater
Est. 1915
The Guild Theater is a nonprofit theater managed by St. HOPE Academy, a nonprofit community development corporation whose mission is to revitalize inner-city communities through public education and economic development. Established in 1989 by NBA All-Star and Oak Park native Kevin Johnson, St. HOPE educates, trains and empowers citizens to change the landscaped of low-income areas, beginning with the Oak Park neighborhood in Sacramento, California.
The Guild Theater is the only remaining theater of the numerous early 20th century motion picture houses for which Oak Park was once known. Designed and financed by Joseph Lewis and completed in 1915, it was the largest of three theaters on 35th Street in Oak Park at that time. Originally called the Victor Theater, the building's structure reflected the influence of the Moorish Revival on theaters of that era.
For many decades, the Guild Theater was a premier entertainment destination and in its earliest days played host to vaudeville shows. The theater eventually fell into a state of disrepair and remained vacant for many years. St. HOPE has updated and restored the Guild Theater in 2003 and currently showcases film, lectures and live performances.
The Guild Theater has been restored and renovated, but maintains its historic charm and is a perfect venue for corporate events, plays, concerts, training, movie screenings, weddings and more.
The venue has an open front lobby area with both a ticket counter and concession stand. The 200-seat theater has exposed brick interior walls showcasing contemporary art.
****
Location:
The GUILD Theater
2828 35th St, Sacramento, CA 95817