Colour of Music Festival
Guild Theater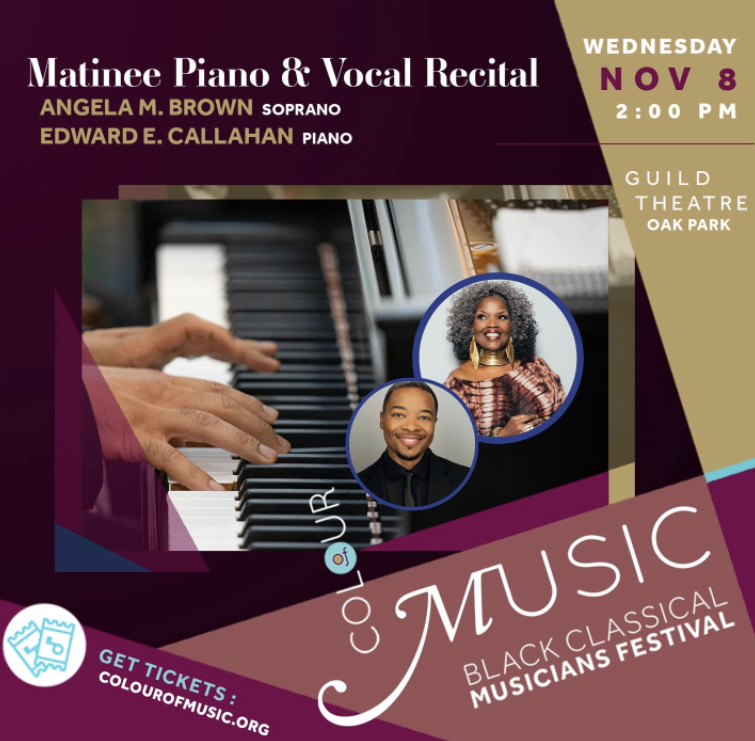 The Colour of Music will be visiting Sacramento on November 8 at the Guild Theater.
The Colour of Music Festival, Inc. presents a diverse classical repertoire of baroque, classical and 20th-century music at the highest of musical standards to diverse audiences nationally. Assembling acclaimed Black chamber ensemble players and artists to form the Colour of Music Orchestra, the Festival showcases some of the top Black classical musicians in the United States, trained at some of the most prestigious music schools, conservatories and universities in the world.

Don't miss out on this amazing experience follow the link below to purchase tickets now.