Clifford Williams Discussion and Book Signing: "Pimps to Pops: A Story about Fatherhood"
Underground Books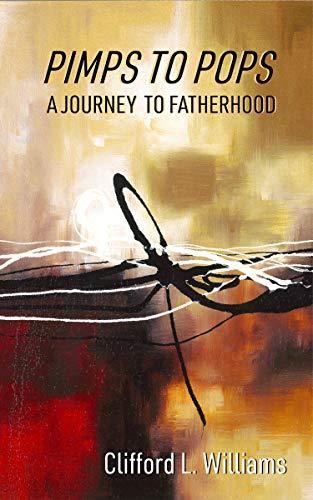 Join us as we welcome Clifford Williams for a discussion about this latest novel "Pimps to Pops: A Story about Fatherhood".
This is the fictional story of seven men, who in their lifetime were spoiled by the luxuries of fine women, fine wine and good times. They made their mark in their communities as Pimps, Playas, and Mack daddy's. They were at the top of their game when it came to manipulating women to get what they wanted. Their goals were to make money at any cost and exploit others, particularly women, for prominence and sexual favors.
What they did not expect was the responsibility of fathering a child. They were unaware that their actions would eventually have consequences. The men lamented that they should have been better prepared and listened to their 'big head' instead of their 'little head'. After much consternation, they concluded it was time to 'Man-up' and address the issue of fatherhood.
In the summer of 2009, the men gathered together one weekend in Oakland, CA to attend an all-day conference, and learn about how to navigate this new addition in their lives. The conference experience changed their mindset tremendously. This is a story of the trials and tribulations that transformed boys to men.