Class of 2020 Graduation
Sac High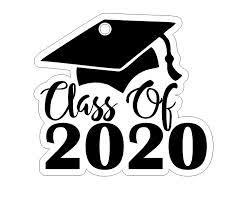 We are going to be pre-filming our graduation ceremony and pushing it out to our families at our regularly scheduled time on Saturday, June 6th at 7:30pm. In planning for this, it was really important for us to preserve the traditional rite of passage of graduates crossing the stage and receiving their diploma.
We are going to invite scholars to come to The Guild Theater in Oak Park at a specific date and time with their advisory. This will ensure that scholars remain in small groups of only 9-16 scholars. We will then have scholars participate in a mini portion of the ceremony where their name will be called, they will cross then stage, receive their diploma and take their graduation cap and gown photo.
We will be putting together the different portions of our filming to create a fluid ceremony. Then, you will be able to enjoy watching the ceremony and celebrating your scholar from the comfort and safety of your home!
We will ensure that proper cleaning and sanitization will take place and that social distancing is maintained the entire time in The Guild Theater. If for any reason you do not feel comfortable participating, please know that this is optional and we respect your decision.