Book Signing and Discussion with B.J. Davis "True…at First"
Underground Books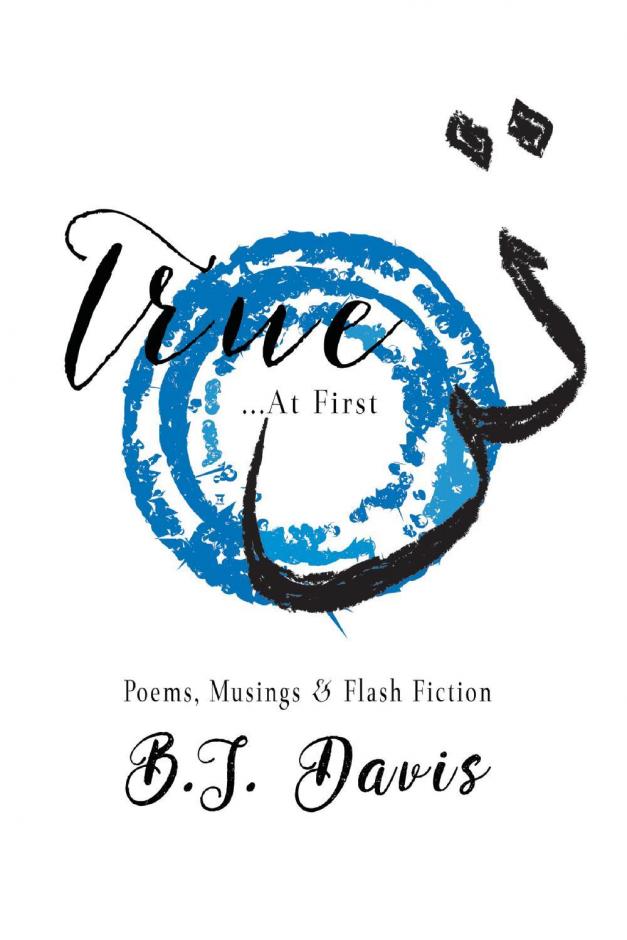 Join us as Brenda Davis discusses her latest novel "True…at First".
A tormented and delusional Prince Hamlet once famously said that nothing is either good or bad but thinking makes it so. True…At First is a glimpse into an unfiltered worldview where even a serial killer father observes a familial code of conduct, and hellish pain cannot dampen the spirit of a woman determined to live and love beyond it. B.J. Davis started writing creative fiction and poetry at age 13, then grew up and became an attorney to express her analytical tendencies. Practicing law took her off track for awhile until a bad breakup and the songs of Leonard Cohen pulled her back into the creative writing groove. Her past publications have included legal articles, essays and commentaries. True…At First is the beginning of the expression of her wildest dream–to be honest with herself and helpful to others. These stories work like mood changes, lifting you here, dropping you there; unpredictable, like most of life, yet reachable.
About The Author
B.J. Davis was born in New Orleans, Louisiana on a summer evening and has spent her entire life searching for an endless summer, where beauty and tragedy dance and fall away in equal measure, and the logical and magical coexist in an easy peace. Her first book of poetry, True…At First, is an unabashedly intimate exploration of love, loss and triumph. She finds her muses on quiet walks along the riverbanks of the American and Sacramento Rivers and playing among the magnificent trees of Sacramento, California, where she currently resides with her husband of ten years.