7th Annual Sacramento Black Book Fair
Underground Books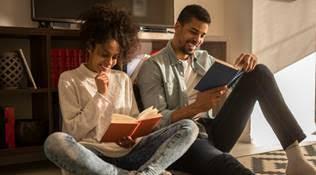 The 7th Annual Sacramento Black Book Fair (SBBF) will be held in Sacramento, California, September 11th – 12th, 2020.

The Book Fair will begin at 6 PM, Friday, September 11th, with a reception at the Underground Book Store, followed by a panel of featured authors at the adjacent Guild Theater at 7 PM. After the panel, authors are invited to refreshments and conversation with attendees at The Brickhouse Art Gallery, one block away.

On Saturday, September 12th, at 9am we start with a community parade, all other events, including book signings (at Underground Books exclusively), and chat rooms between authors and attendees, will take place, beginning at 10:30 AM, and ending promptly at 5:30 PM, at three separate venues: The Brick House, the Women's Civic Improvement Club, and Underground Books, (all within a one block radius).