Triumph's Transition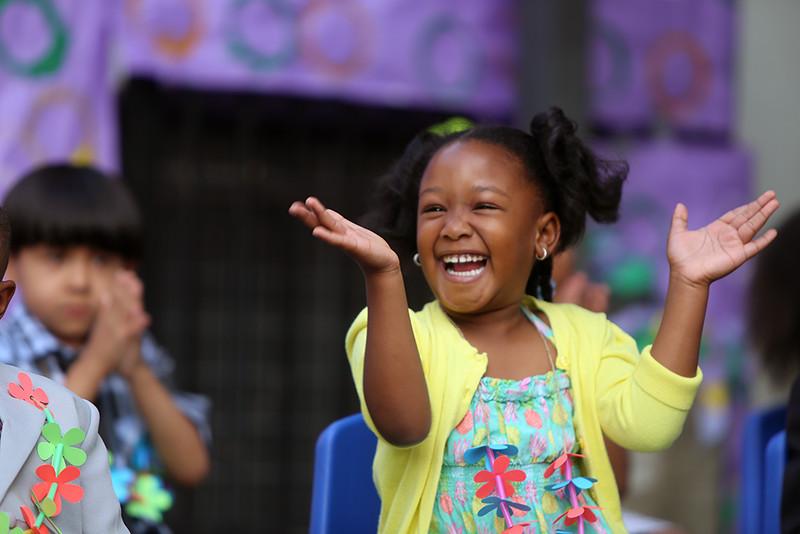 In 2016, St. HOPE Public Schools worked tirelessly to identify a sustainable path forward for Triumph that could address a set of financial and operational challenges the school has faced for years. We were primarily focused on finding a partner operator capable of allowing us to reduce the annual deficit while maintaining or improving the educational program. Unfortunately, we were unable to finalize an agreement with a potential partner by the timeline necessary to keep Triumph operational for the 2017-2018 school year.

While we will continue conversations about future opportunities to work collaboratively, it is with great disappointment that Triumph will be closed as of June 30, 2017. The final day of instruction for the regular school year is June 7th, and for those enrolled in summer intersession, June 30, 2017 will be the last day.

We thank our families and our Triumph staff for building such a special school and a welcoming community. We know this may be difficult news and we are committed to doing everything we can to help make this transition as smooth as possible. For questions or concerns please contact us at info@sthopepublicschools.org.