Crowning our History
A Message from St. HOPE President & CEO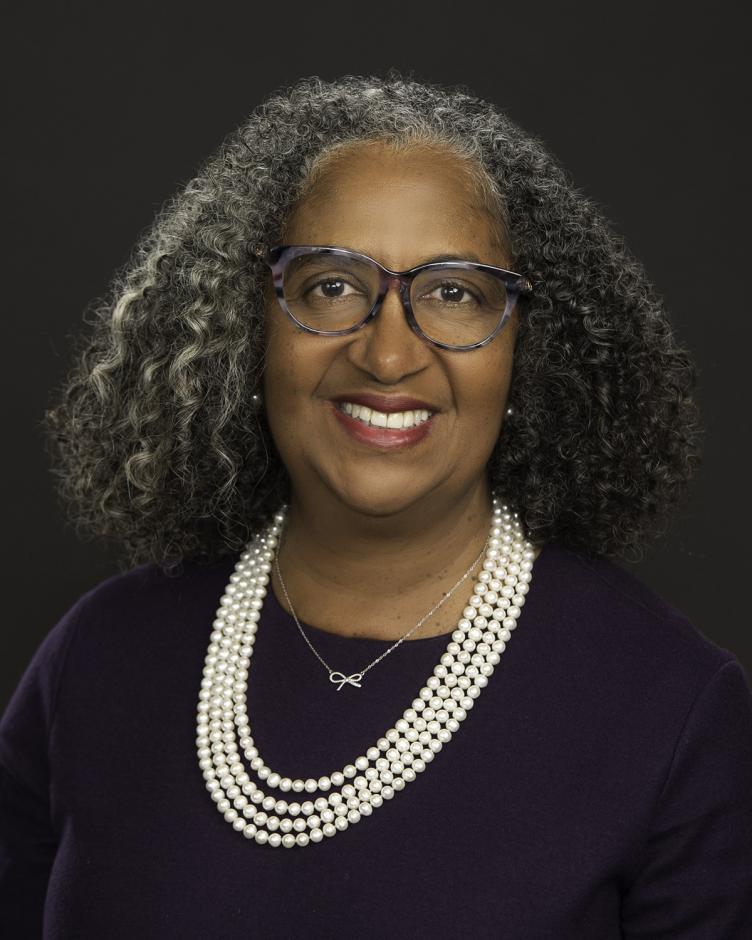 Dear Friends of St. HOPE,
The celebration of the legacy of great women during Women History month is most valued when we share with our children and grandchildren, grooming the next generation of legacy. It is important that the history is kept visible and active in the hearts and minds of those who are standing on the shoulders of many who have come before us and building for a brighter future. We have to continue to make history, celebrate and memorialize great legacy and crown our history forever.
We are currently Making History with the nomination of the first African American woman, Ketanji Brown Jackson, to the highest court – the Supreme Court of the United States of America. Her nomination, and prayerfully soon confirmation, will make a mark in history for women everywhere. Her nomination speaks to the values of education that allows women and other underrepresented groups to climb the ladder of success higher and faster. While her grandparents had little formal education, her parents were both educators and they never lost site of the importance of education that leads to great opportunities.
We also must Celebrate and Memorialize the Legacy of women whose tremendous contributions have made this world a better place. I looked all over Sacramento for the 2022 quarter featuring the writer, poet, performer and activist Maya Angelou depicted on the reverse of the quarter coin, only to find it at my local McDonalds drive thru. Let's find the quarters featuring Maya Angelou and Sally Ride, the first woman in space and share it with our children and grandchildren. Let's look in the coming months for quarters featuring Wilma Mankiller, first female principal chief of the Cherokee Nation, Nina Otero-Warren, leader in New Mexico's suffrage movement and Anna May Wong, considered the first Chinese American film star in Hollywood. It will be up to all of us to share the legacies of these great women often and regularly.
As we Crown our History, I recognize that our crown (hair) has always been of concern for many women of color. Look how far we have come, that a Supreme Court justice nominee feels comfortable in wearing beautiful natural braids before the Senate Confirmation hearings while the CROWN Act (federal bill HR 2116) was passed by the House of Representative and now awaits the Senate vote. This historic moment inches us closer to a more open and respective world for natural hair and will end race-based hair discrimination in this country. We celebrate Representative Bonnie Watson Coleman who led the movement on the federal level, and Former California State Senator Holly Mitchell who led the first state to adopt into law the CROWN Act.
Let's continue making history, celebrating the legacy of great women and crowning our history by creating the next generation of legacy.
In HOPE,
Cassandra H. B. Jennings
CEO