Valley Vision moving to North Oak Park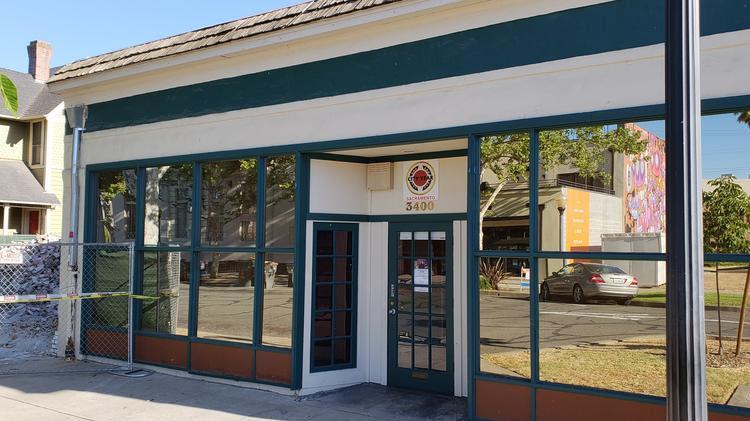 Nonprofit research and advocacy group Valley Vision is moving its office to a neighborhood at the heart of many issues the group studies.
In July, Valley Vision will move from 2320 Broadway to 3400 Third Ave., in Sacramento's Oak Park neighborhood.
Bill Mueller, the group's CEO, said the move is a good parting point for both Valley Vision and its current landlord, who's planning a new use for the 2320 Broadway building.
With 19 staff members and consultants and a full schedule of hosted meetings, he said, he's also learned the group needs more space than its current 3,200 square feet.
"This allows us to do business that much easier," he said, with the new building just under 6,000 square feet. "Every day, we'll have up to 30 people meeting here, and we've just run out of places to have meetings."
Valley Vision chose Oak Park because it met a long list of requirements, including a central location, close access to freeways and transit and an inclusive, accessible setting.
Oak Park is a traditionally working-class neighborhood undergoing a shift as wealthier residents move in and commercial offerings tilt more their way. Mueller said being in Oak Park gives his group an opportunity to both contribute to its surroundings and learn from them.
"It's undergoing a renaissance, and it has challenges," he said. "We will be in contact with it daily."
Mueller said a new owner recently purchased the building at 2320 Broadway, but plans to keep an exterior mural commissioned by Valley Vision. The mural depicts Ishi, the famous Native American who emerged from the Northern California wilderness in the early 20th Century.
According to information in the city's website, the building at 2320 has an active application for a relocated marijuana dispensary.