See which Sacramento high schools have the highest UC admission rates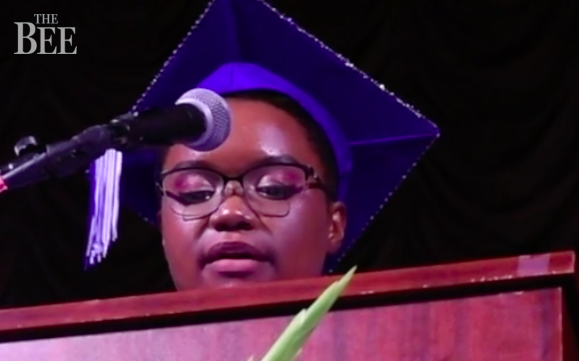 Thousands of Sacramento students are waiting to see if they will be admitted to a University of California campus as freshmen for fall 2019.
During the last six years, some of the region's high schools have a better track record of getting their students into a UC than others, according to the latest data from the UC system.
High schools with few students living in poverty generally have a higher number of UC applicants and a higher acceptance rate than schools with a significant number of students in poverty.

But there are exceptions to that pattern: Grant High, Sacramento High, Highlands High, Center High and Woodland High each saw at least two thirds of their applicants admitted as freshmen to a UC campus. Region wide, 64 percent of applicants were admitted to a UC campus from 2012 to 2017.
Schools with International Baccalaureate programs fare well. Four of the seven local schools with the highest admission rates have IB programs: Al-Arqam College Preparatory School (77 percent admission rate), Colfax High (75 percent), Mira Loma High (74 percent) and Cordova High (72 percent).
Among the region's fifteen largest high schools, the highest acceptance rate was at Davis Senior High School. Davis also had the most applicants. About 72 percent of applicants – 1,239 students – from Davis Senior High were accepted as freshmen to a UC campus from 2012 to 2017.
Acceptance rates can be influenced by factors that have little to do with academics. Some examples:
▪ Students may choose to attend community college before attending a UC campus.
▪ Some schools may have a low number of graduates applying to a UC campus but a high acceptance rate.
▪ Students may choose not to apply to a UC campus at all, due to matters of faith or personal preference.