Sacramento declares Meatless Mondays to honor Paul McCartney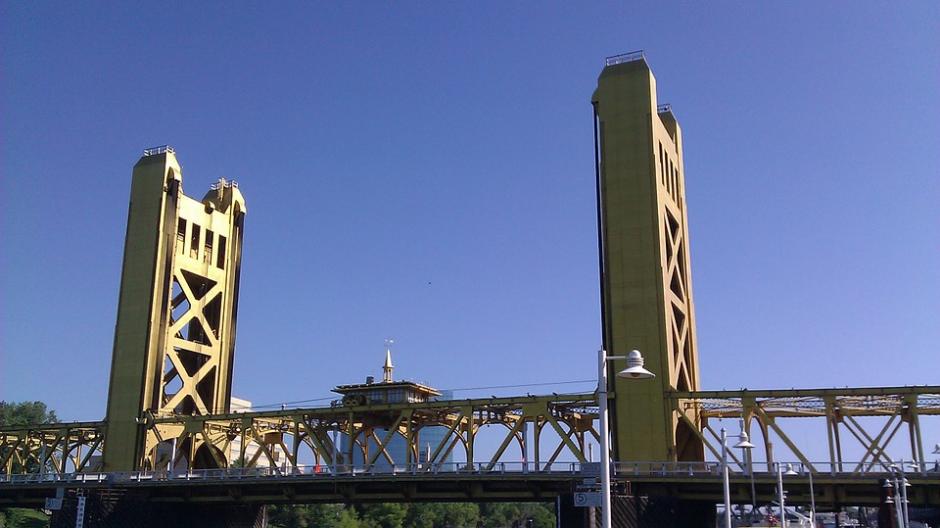 Forget Taco Tuesdays. Sacramento is all about Meatless Mondays.
The city passed a resolution Tuesday night declaring all Mondays from here on to be meat-free in Sacramento in honor of Paul McCartney, a noted vegetarian who will play the opening night concert at Golden 1 Center.
"It's been Farm to Fork Week … and one of the things we realized would be fun to do and exciting for the whole city was this resolution," said Crystal Strait, chief of staff to the mayor. "It's super cool that this city isn't just giving (McCartney) a swag bag, we're doing something to celebrate something that is important to him."
The resolution encourages residents to take a break from animal-based eating for one day a week. There will be no penalties for failure to comply.
Local restaurants – 22 of them – will jump on the ex-Beatle's bandwagon with special McCartney-themed menus for the month of October. At Evan's Kitchen in East Sacramento, the Sir Paul-fest includes dishes like "Maybe I'm Amazed Rice Crispy French Toast" and "The Lovely Linda," ratatouille-stuffed squash blossoms over alfredo and marinara with tempura basil.
The Meatless Monday effort coincides with the sixth annual Sacramento Vegan Chef Challenge, according to organizer Bethany Davis, who is helping coordinate the McCartney menus. She's working with other restaurants including Broderick, Lou's Sushi, Old Ironsides and The Porch to craft their own plant-based provisions.
Strait said McCartney was aware and supportive of the upcoming ordinance. McCartney is an outspoken advocate for vegetarianism and founder of the Meat-Free Monday campaign in the United Kingdom.
Students from McClatchy High School and the Edible Schoolyard Project at Sacramento Charter High School were scheduled to speak at Tuesday night's Sacramento City Council meeting in support of the measure.
Meatless-eating efforts first started during World War I when the U.S. government needed citizens to conserve resources and asked them to skip meat one day a week. The international Meatless Monday campaign started in 2003 as an effort to improve people's health and the environment.
In recent years, it has spread across the globe.
"Meat production and then dairy production alongside it are huge as far as deforestation and water use," Davis said. "People are designed more for a plant-based diet … It's better for health. It's better for the environment. It's a social justice issue as well."
McCartney is not actually playing on a Monday. He is playing on Tuesday and Wednesday, Oct. 4 and 5. While his guitar may weep during the concerts, his stomach won't have to. Food vendors in Golden 1 Center will also add meatless chow to their menus for his shows.
Read more here.