Fixins Soul Kitchen brings soul food and more to North Oak Park
8.15.19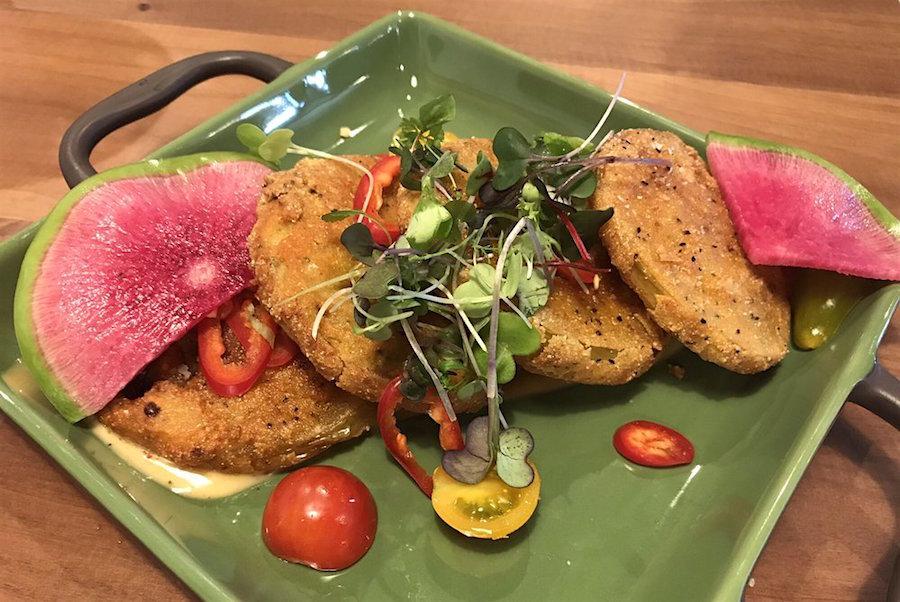 A new spot to score soul food and more has opened for business in the neighborhood. Called Fixins Soul Kitchen, the new arrival is located at 3428 Third Ave. in North Oak Park.
Fixins Soul Kitchen specializes in comfort food. On the menu, you'll find fried catfish, fried chicken, shrimp and grits, gumbo, chicken and waffles, mac and cheese and more.
With a five-star rating out of 18 reviews on Yelp so far, the new addition is on its way to developing a local fan base.
East San Jo G., who was among the first Yelpers to review the new spot on August 11, wrote, "The food is so good and cooked just as you'll remember, that you feel like your grandma, auntie or grandaddy is going to walk out that kitchen and give you a hug."
And Chris C. wrote, "I absolutely loved the catfish platter. Super fresh with an amazing crispy cornmeal crust and a couple of fantastic sides. Collard greens were the perfect texture and seasoning."
Swing on by to take a peek for yourself: Fixins Soul Kitchen is open from 8 a.m.–9 p.m. daily.