Sac High: Beyond the Classroom: Edible Sac High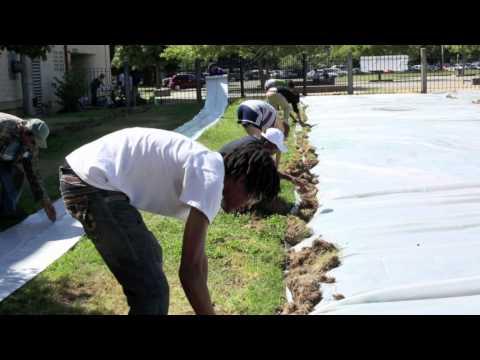 Rising obesity rates, coupled with a population of young adults who are the first generation in history expected to live shorter lifespans than their parents, means we must integrate a food based curriculum into our common core. This can be done by elevating food literacy to the same level of importance as we do for reading, math, and the sciences.
Edible Sac High provides scholars with a transformational experience by giving them the necessary skills, tools, and confidence to make intelligent choices about the food they choose to fuel their bodies, while simultaneously providing the opportunity for teens to develop real world business skills and acumen.