Gifts and Specialty Items
Not just a bookstore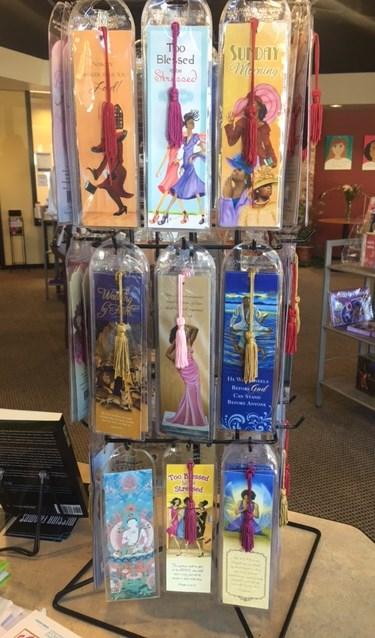 In addition to thousands of books, Underground Books has hundreds of specialty items for every occasion.
Greeting cards, bookmarks, t-shirts, candles, soaps, figurines, book covers, dolls and much more can all be found at Underground Books.
To learn how to become a consignment vendor to sell your items at the store, please email admin@underground-books.com or call 916-737-3333.