Search: Oak Park Speaker Series
Results 1 - 10 of 136
Results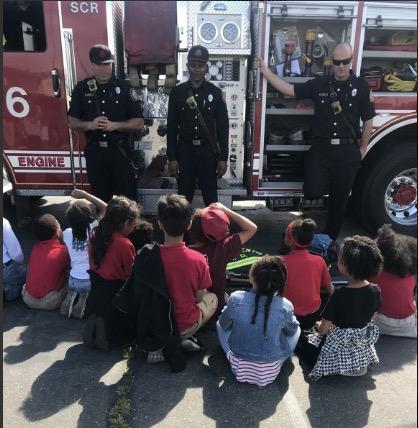 PS7 Elementary hosted its first ever Career Day on Friday, April 19th! Our students dressed up as their future selves – teachers, pilots, music artists, athletes and more – and were able to explore and hear from professionals in and around the Oak Park community. As part of the learning experience, students had the opportunity to see an actual human brain thanks to researchers from UC Davis; they put in some sweat with a personal trainer; and, listened to each other's heartbeats with a stethoscope like a pediatric nurse.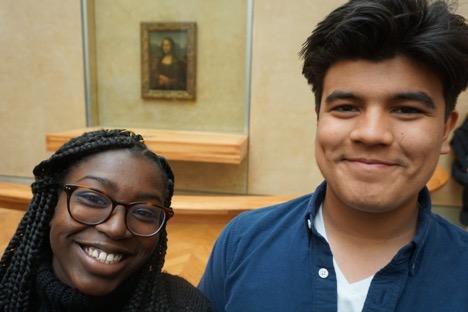 Before winning the Transforming Youth through Travel scholarship by Context Travel, the only country outside of America I had visited was my parents' homeland, Mexico. Paris is not what the movies or people make it seem to be, and it is certainly very different from both America and Mexico. My recent trip to Paris was amazing and life changing because I learned so much about the city's history.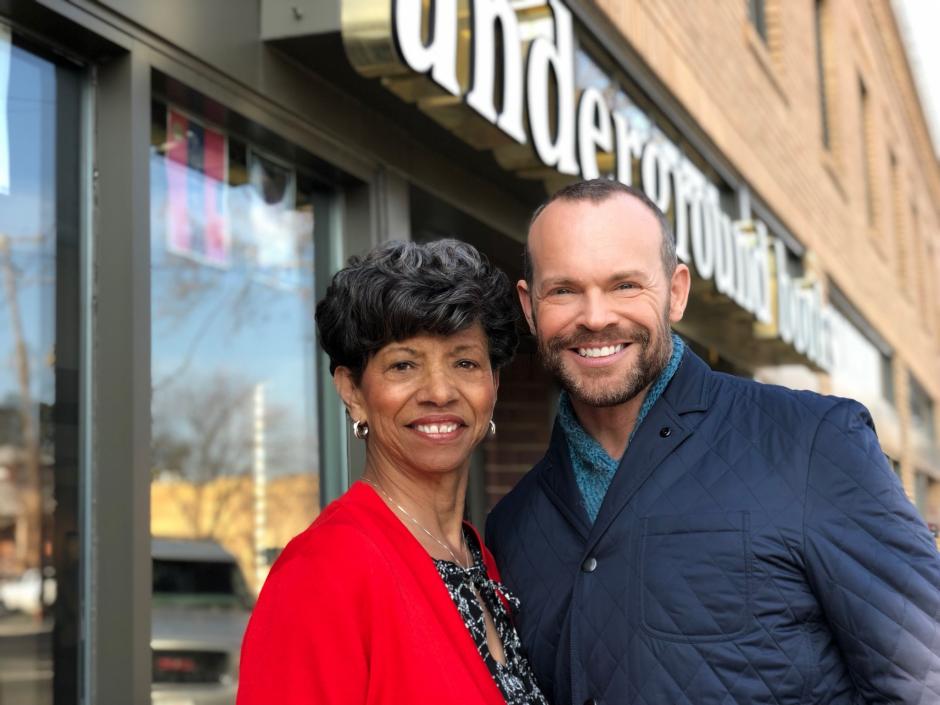 Oak Park's Mother Rose | Region Rising
Meet the matriarch of Sacramento's Oak Park neighborhood who is helping our region thrive by ensuring cultural diversity. Mother Rose of Underground Books shares her store and her heart with Rob in this rare interview. Proudly sponsored by Murphy Austin Adams Schoenfeld LLP.