Search: Post
Results 1 - 10 of 277
Results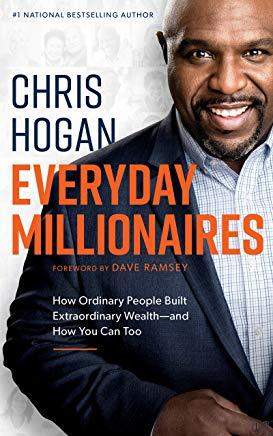 Everywhere we turn, we hear negative financial news—that the American Dream is dead or that the little man can't get ahead. Our culture feeds us the lie that it's impossible to become a millionaire in America today, but it's time you heard the truth.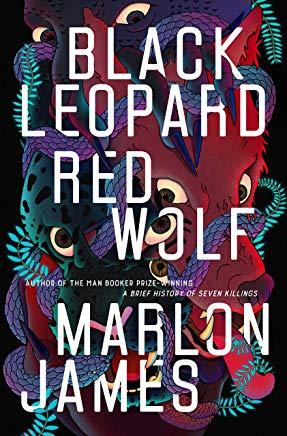 Black Leopard, Red Wolf (The Dark Star Trilogy)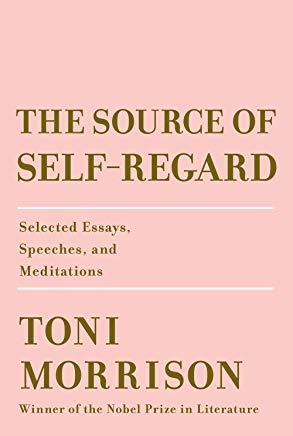 The Source of Self-Regard: Selected Essays, Speeches, and Meditations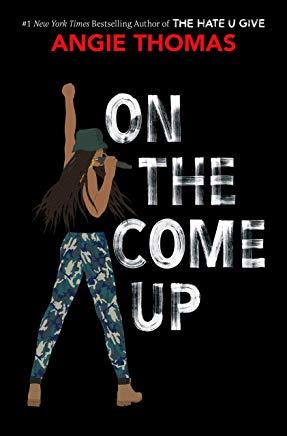 Sixteen-year-old Bri wants to be one of the greatest rappers of all time. Or at least win her first battle. As the daughter of an underground hip hop legend who died right before he hit big, Bri's got massive shoes to fill. But it's hard to get your come up when you're labeled a hoodlum at school and your fridge at home is empty after your mom loses her job. So Bri pours her anger and frustration into her first song, which goes viral…for all the wrong reasons.

From one of America's most inspiring political leaders, a book about the core truths that unite us, and the long struggle to discern what those truths are and how best to act upon them, in her own life and across the life of our country.

Ex-NFL player, gentleman scholar, and Fox Sports personality Marcellus Wiley sucks you into a world of inner-city violence, Ivy League intrigue, and pro-football escapades that's one part touching, one part hilarious, and all parts impossible to put down.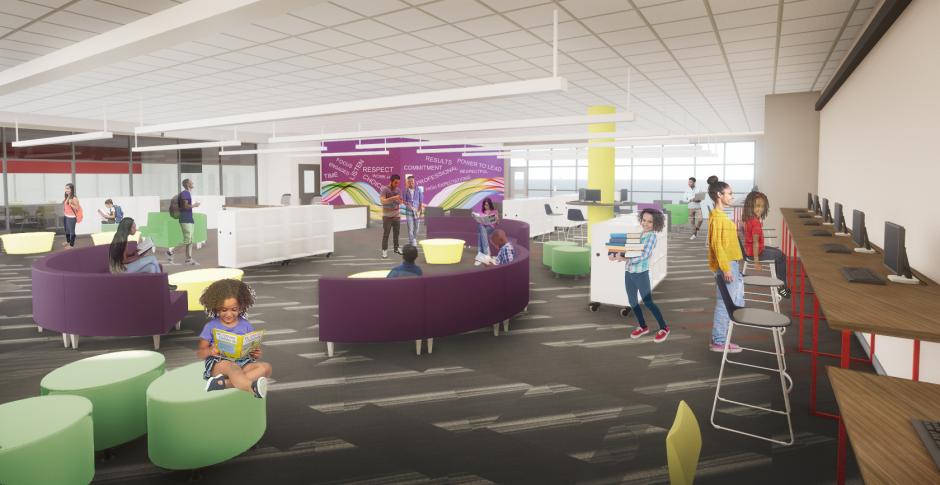 Help us renovate the outdated library on the Sac High campus! We are looking for several volunteers to help rearrange books and other materials in preparation for new carpet, paint and furniture.
To participate in this volunteer opportunity, please register online.
All volunteers must commit to 4 hours from 9am-1pm.
Individuals or groups are welcome!
Please contact Ms. Hall with any questions at (916) 207-8700.